Country Rap Beats
Country style beats for sale 
Yeehaw! 🤠
Freek van Workum is a Grammy nominated + 5x multi platinum music producer.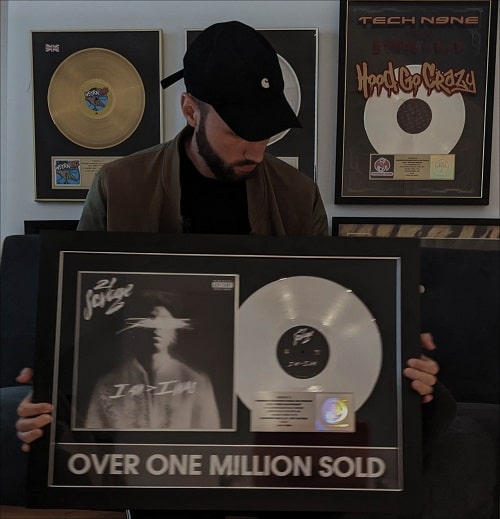 Most Popular Country Type Beats
"
Aint Gone Quit
"is a country rap beat that sounds just right.
This instrumental maintains a perfect balance of country type elements  between piano, rhodes, live bass & pedal steel guitars.
It has a very light yet slightly melancholical mood.
Personally, I'd say this country beat is the perfect candidate for an uplifting song about life, family or slight misfortunes.
If you're looking for country rap beats with hooks then "
Get Lost
" is a great candidate.
It has an eerie and somewhat dark that is often used by artists such as Jelly Roll, Struggle Jennings or Yelawolf for example.

If you're looking for dark country beats but  the chorus doesn't really move you you can also just lease the instrumental.
Composition wise, "
Girlz Like U
" is one of
the best country beats
.
It's a country instrumental beat that's more trap leaning than most of the others.
This means it's more bass heavy and hits a little harder than the other country beats to buy.
Stay tuned, similar country beats for sale are coming ASAP.