new: free drake type rap instrumental beat
Free Drake type rap instrumental
"Parents" is a slightly dark rap beat in the style of Drake, Big Sean or G Eazy. Plenty similar Drake type beats are available on my channel. For instance, you can try "Grace" or "Bandido".
Like what you hear? Don't forget to subscribe. New Drake type instrumentals and other free type beats are added on a bi-daily basis.
DOWNLOAD THIS FREE BEAT
---
---
FAQ
Anything you want to ask about our free beats? Please see the frequently asked questions below!
Can't find your answer? Then Contact Us.

How should I credit you?
If you use my free music then please credit me exactly as follows: "music prod by www.Freekvanworkum.net"
Im a vlogger, can I sync the beats to my Youtube video?
Yes, if credit is given you may.
Can I get WAV trackouts to the free beats?
Free beats come in mp3 format. If you wish to upgrade the sound quality of the delivery files you can
purchase a license from the store.
Can I distribute and sell the song on streaming platforms and stores?
No. For mechanical sale and streaming outside of Soundcloud, Facebook or Youtube you will have to buy a license.
Can I use samples of your royalty free beats to include in my own composition?
No. Under no circumstance.
Can I monetize the Youtube video of my song?
Yes you may. As long as you give credit as I requested.
Im an artist. Can I make a song with your free beats?
I can't find the answer Im looking for. Can I contact you?
---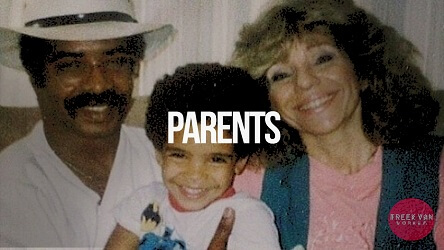 Multi-platinum producer Freek van Workum