🗝️🗝️🗝️ How To Make Money With Music Online 🗝️🗝️🗝️
How To Make Money With Your Music
That's the dream, right? Being able to live off of music?
To become a successful artist? Do what you you love day in day out?
Over the years, I have seen many artists (as well as producers) create a sustainable income from their art.
Want to make money with your music online?
It's probably easier than ever before.
Honestly, everything you need is right at your fingertips and you can generate income from a variety of activities.
First off, you need undeniable quality music.
For instance, a hit song always has a great instrumental.
As a multi platinum producer myself (check my production credits) I can surely help you with that.
Check out my instrumentals.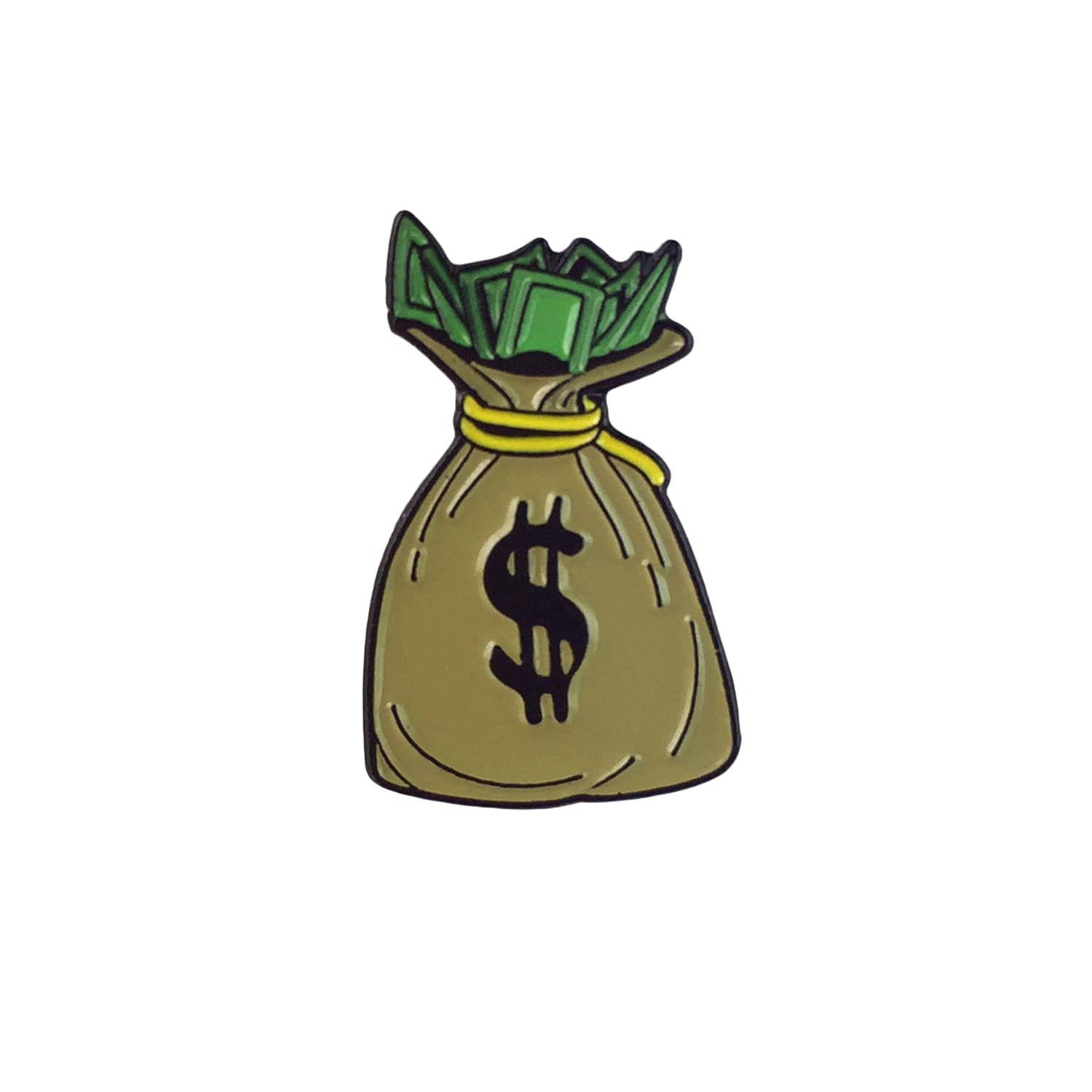 ---
Anyway, growing an active fanbase is surely as important as constantly putting out great music.
If you want to make a living with your music a sizeable fanbase/following is absolutely VITAL.
But how to get more fans and followers?
1st of all: Grow Your Fanbase
So yes, supporters are the backbone of every artists.

They will fund you.

Understand this: everybody starts at 0.
Read this 2009 J Cole tweet below and you'll understand that we all have to work our way up.

Moreover, having fans is of CRITICAL IMPORTANCE when it comes to creating a solid revenue stream with your music (or any other type of product really).
So quite literally, you can't live without them.
Your music might be crazy 🔥 but you will not get the 💰 if you don't have a decent following.
So how do you do it?
I recommend this Bandzoogle article.
It's a very solid step-by-step guide on the subject of gaining more fans.
Read it!
---
3 Different Revenue Streams
So how do you make money with music?
Well, musical artists can create revenue streams from a variety of different platforms.

I decided to only write about the 3 most accessible ways to make money with your music.
For instance, you can earn money through performances, syncs and (perhaps the most lucrative) streams.
Generally, you speak of a sync when your music is placed in a tv show, movie, video game or similar platform.
Typically, you'll have to own the full exclusive rights (instrumental and lyrics) to your song.
Nevertheless, sometimes (especially the case with larger placements) it's not a problem to do splits.
If you do not have a solid size fanbase this is probably THE BEST WAY to earn money from your music.
But how do you get your music placed in tv shows?
1. Find a solid music publisher.
You should definitely connect with a competent (indie) music publisher.
It is probably the best way to get your music in tv shows and web adverts.
However, some may also have ways to get placements in movies and nationwide television commercials as well.
Any examples please???
Position Music or The Orange Music Company are solid examples.
These are both independent publishing companies that specialize in syncs mentioned above.
Other than that, THIS looks like a cool list of possible promising companies as well.
However, never rely on 3rd party intel too much and always do your own research!
2. Network with music supervisors
I found many music supervisor's contact information through IMDB.
IMDB's PRO membership account allows you to view a lot of (contact) information on potentially beneficial people.
If you make sure to use a proper way (!) to introduce yourself you have a decent chance to establish elite contacts.
3. They'll find you
Music supervisors are always looking for great music.
My points it, if you are an artist of decent size (grow your fanbase/following!) you are bound to get sync placements automatically.
For hiphop and rap artists that have a solid fanbase streaming is probably the best way to make money from your music online.
How to make money on Spotify?
It's quite simple.
You upload your songs and you collect your revenue.
Getting your music in popular Spotify paylist (NETWORK) can make a song blow up.
Independent online distributors for independent artists are easy to find as well.
For instance, TuneCore, CD Baby or Ingrooves.
We all know about Youtube.
Directly, it's not essential to make money from your music online.
However, it's hugely beneficial for expanding your audience.
You can easily gain more fans by uploading quality music and music videos.
Get to work!
I'd argue that Soundcloud is similar to Youtube only without video.
It does not pay as well as Spotify.
However, keep in mind that many music lovers scout this platform on a daily basis to find the latest fix for their ears.
In addition, especially in the rap and hip hop genre, Soundcloud is the platform where new talent blows up.
Don't join Soundcloud for the money, do it for your brand's visibility.
Pretty much goes without saying that you get paid for perfomances.
However, besides a direct financial compensation, I know many acts that pay to tour.
They pay to play venues.
In addition, they pay to be the support act of bigger artists.
WHY?
Because it's brilliant advertising. A great strategy to grow your brand and name which is crucial to any type of way of creating an income from your music.
Misc tips and final thoughts
Here are some final thoughts on the process of monetizing your artistry.

1. Ultimately, your network is your net worth.
I think this is essential in the process how to make money with your music and becoming a successful artist.

Make sure you create a valuable network in which you can contribute value from your side as well.
Reach out to people!
2. Also spend time to develop your sound. Try to use different (recording) techniques. Work on your pen game!
Spend time to expand your fanbase.
3. Make sure to keep growing as an artist. There's always room for improvement!
Don't ignore the bigger picture. Don't work solely on new music.
These may seem as sideshows but they are often more important than perceived.
Also, it's all interconnected.

Contacting the right manager (or a&r) may help to get you that one song that changes your life.

It only takes one!
If it were easy everybody would do it.
Let me repeat that.
If it were easy everybody would do it.
It's hard to consistently put out great music.
Probably even harder to grow a set of loyal supporters.
You must get into tunnel vision.

Keep your eyes on the prize.
Repeat. Again. And Again.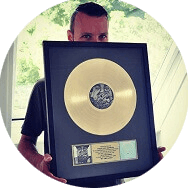 https://instagram.com/freekvanworkum

https://youtube.com/user/freekvanworkum

https://www.freekvanworkum.net
Disclaimer: The text, graphics, images and information contained are for informational purposes only. The content is not intended to be a substitute for professional advice.