Post Malone x Jon Bellion Type Beat With Hook – "What Love Does"
---
Download "What Love Does" (demo)
---
Hook lyrics: 
Put your lighters to the sky
Help me sing her out my heart
Switched the wh*res name on my arm
But she done me wrong
No there's no lie
Im just love drunk
Saw her darker side
That's what love does
That's what love does x4
HIGH QUALITY FILES
instant delivery
"What Love Does" is, in my opinion, something truly special which is why Im happy to share it online now. 1st of all, the hook on this is 2nd to none. Only serious singers such as Jon Bellion or Post Malone would be able to pull this one off. In addition, the bounce the drums have is quite unique as well. Not a song that's out is using a similar approach as this beat with hook. Lastly, we have the instrumentation. Now, guitar is a pretty popular instrument but it's not often used this way. The progression, the addition, the arrangement. Anyway, hit play button and see for yourself if you think this Jon Bellion hiphop type beat with hook is something for you or not.
---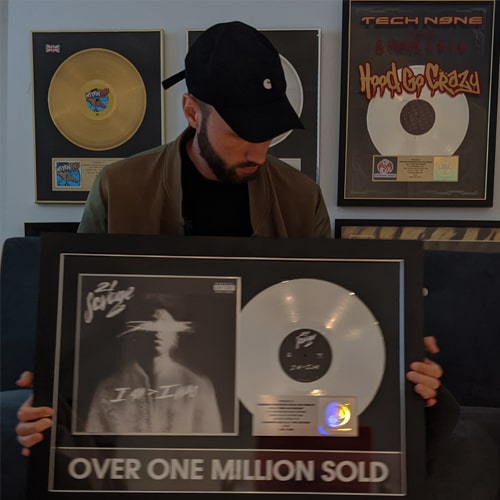 ---
Freek van Workum