Post Malone Type Beats
My top Post Malone

inspired

beats.
Freek van Workum is a Grammy nominated + 5x multi platinum music producer.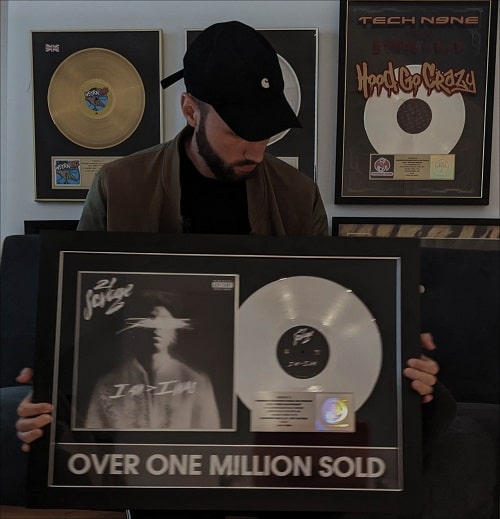 "No Words" belongs in the top 5 of sad Post Malone type beats online.
You can put this instrumental on repeat all day.
Play it  again and again. It just doesn't get boring.
"Part Of Me" is an ambient guitar based Post Malone type beat with hook.
The acoustic guitar riff sets a great pace.
Actually, it's so soothin on the ears that you want to hear it again and again!

"Never Had" is a Post Malone type instrumental beat that falls right in line with the sound of his new album Hollywood's Bleeding.
You hear a lot of similarities in songs suchs as the intro or Saint Tropez, for example.
These have a similar tempo and also a similar ambient/roomy vibe.