Trap Beats
Buy trap beats and trap beats with hooks with hit potential!
Freek van Workum is a Grammy nominated + 5x multi platinum rap/trap music producer.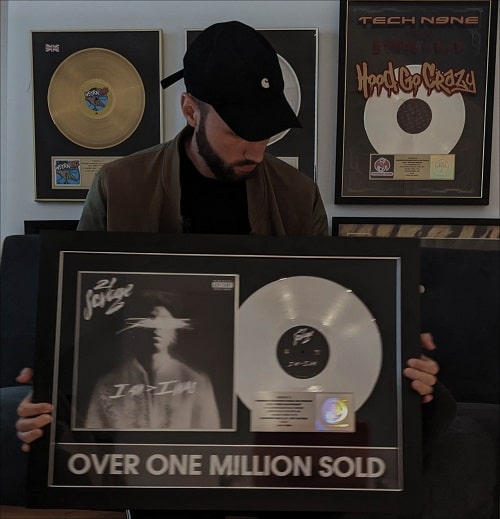 <em>"
Way Out
"</em> is a dark trap instrumental with a 🔥 hook.
The piano sets up an almost sinister mood.

Personally, this track reminds me of trap music by artists such Lil Durk, Lil Baby, Gunna or similar rappers.
"
Dreams
" is dark rap beat instrumental with hook in the style of
Eminem
or
Post Malone
.
To me, this sounds like the trap type beat that could turn into a big hit.
With popular music increasingly leaning more towards trap beat style production you hear darker sounds vibes like these all the time.
"
Roll The Dice
" is a hard trap instrumental that could serve as the perfect basis for a street anthem.
It's not for nothing one of the most popular trap beats with hooks on Youtube right now.
Stay tuned, more coming soon!