Trap Beats
The #1 Source For Trap Beats Online
We
Offer
A secure place to buy the best trap beats from an industry professional.
Major Label Recognition
Freek has sold trap instrumentals to major label artists such as 21 Savage, 2 Chainz, Lil Yachty & Capital Bra.
Experience
Experience is key. Freek has been producing trap for over 15 years.
Numbers Don't Lie
Literally, thousands of artists have visited our stores to buy trap beats over the years. And many keep returning!
A Distinctive Sound
We produce trap type instrumental beats with a different type of sound. We specialize in beats with hooks.
A Selection:
Our Best Trap Beats (with hook)
"By My Lonely" (w/hook)
dark trap beat
"By My Lonely"
is a dark trap instrumental with a 🔥 hook.
The piano sets up a great dark mood that's often used in trap music.
However, this progression is a little more sophisticated than the usual.
Personally, this track reminds me of trap music by artists such Lil Durk, Lil Baby, Gunna or similar type of trap rappers.
"Luv The Money" (w/hook)
hard trap instrumental
"
Luv The Money
" is a hard trap instrumental with hook that I imagine to work nicely for artists similar to Kevin Gates or Future.
The hook is quite catchy (melodically & lyrically) and the beat has an epic feel backed up by hard 808 trap drums.

The instrumental version to this track is available as well. 

You can find that in the beatstore at the top.
"Roll The Dice" (w/hook)
trap beat with hook
"
Roll The Dice
" is a hard trap instrumental that could serve as the perfect basis for a street anthem.
It's not for nothing one of the most popular trap beats with hooks on Youtube right now.
Artists with a style similar to Von or Lil Durk would sound great on this rap trap type beat.
Stay tuned, more coming soon!
In this section you can find free trap type beats for (non-) profit use.
Want more? Hit the "more free beats" button below.
Please make sure to read and abide by the terms of use.
"No Rules"
free Travis Scott trap type beat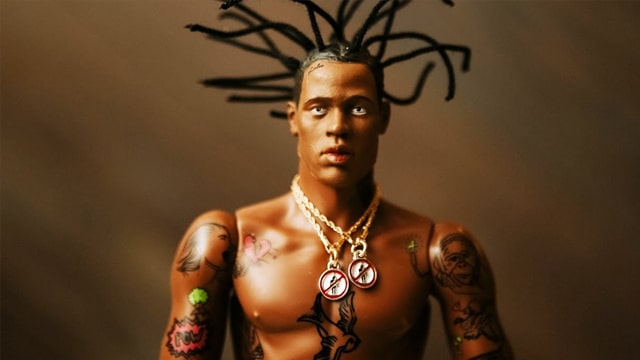 "Older & Wiser"
Lil Baby type trap beat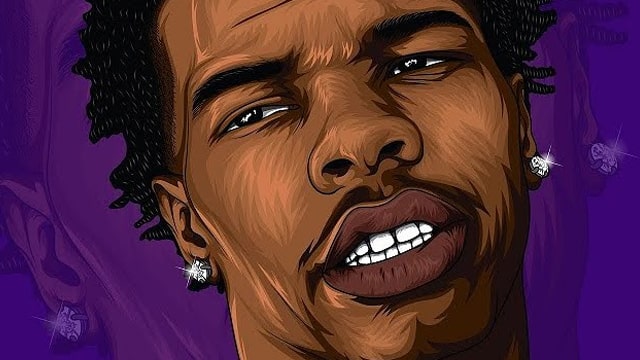 for the producers
How To Make Trap Beats
Are you interested in producing & making your own beats?
Want to learn about software and sounds often used in trap?
This article will help to get you on your way.