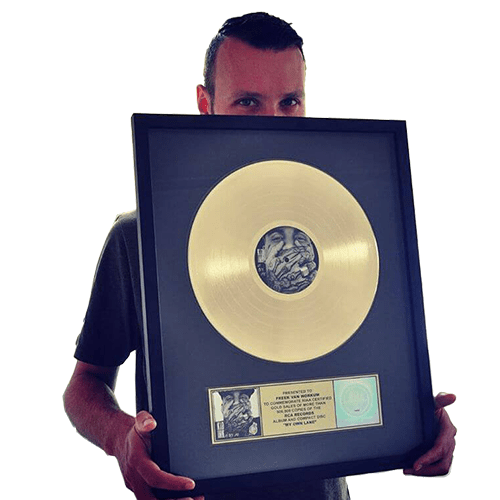 #1 billboard producer
multi platinum
grammy nominated
After purchase the instrumental(s) are delivered instantly. Without tags!
Hi There!
My name is Freek van Workum. I'm a multi platinum & Grammy nominated music producer from The Netherlands.
If you're looking to purchase instrumentals you've come to the right website. I specialize in hip hop and rap instrumentals (with hook) and have a soft spot for minor keys and dark sounds.
Freek van Workum
PRODUCER | WRITER


Basic Lease
$15 Surplus for Beats with Hooks
Interested in exclusive beats?
Want to buy instrumentals but have question? Please fill out the form and we'll get back to you as soon as possible.
You can Paypal & major credit/debit cards to buy beats online.