Beats With Hooks For Sale
Buy Beats With Hooks
Get a shot of instant inspiration from our instrumentals with hooks!
Lease Beats
How exactly does it work?
Learn about our basic, premium and unlimited lease licenses.
Most Popular
The best beats with hooks, according to our visitors
"Regrets" | Dark Type Beat With Hook
If you're into sad & dark beats with hook you're gonna love "Regrets".

It has a catchy acoustic guitar riff and a very roomy, almost ambient, melodical chorus. 

If this instrumental with hook isn't dark or sad enough you can also try "Happy Face".
"Save Me" | HipHop Beat With Hook
"Save Me" is a hiphop beat with a female chorus. 

The guitar riff is mesmerizing.

However, you won't understand this type beat with hook's full potential until the chorus kicks in.
"Roll The Dice" | Trap Beat With Hook
Let's not forget about our trap artistst.
"Roll The Dice" is a trap beat with hook that has a lot of energy.
It's about taking a chance, putting it all on the line to get ahead in life.
Beat instrumentals with hook like this make for great street records for artists similar to Lil Durk or Lil Baby for instance.
Freek van Workum is a Grammy nominated + 5x multi platinum music producer.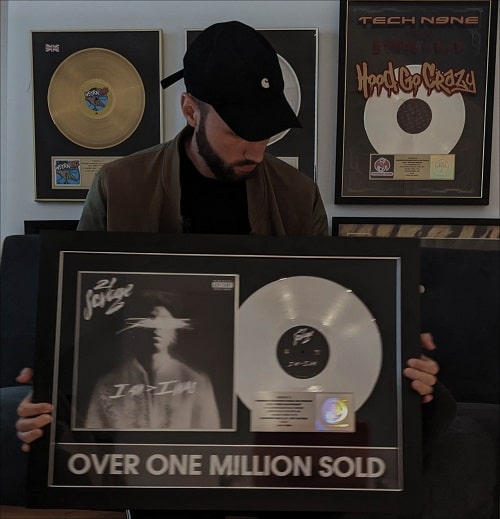 We
Offer
Secure shopping for the best beats with hooks online at friendly rates.
Secure Shopping
Purchase beats securely on our SSL protected website.
Online Expertise
Countless independent artists buy beats online from our website. We are close with our clients & understand their needs.
Customer Care
Get helpful service & quick responses.
A Distinctive Sound
Instrumental beats with a different type of sound. We specialize in instrumentals with hooks!
Variety
Pop, reggae, rnb, trap, country & rap beats for sale. We have the type beat you're looking for!
Industry Experience
Freek has produced hit records for a variety of notable artists.
Regarding our beat leases
Lease Beats: Licensing Info
-$30 for instrumentals. $45 for beats with hooks
-Delivery: in mp3 & wav. Instantly.
-# of copies: 5,000
-# of streams: 500,000
-Term: 24 months
-Free Downloads: unlimited
-The ideal lease for artists that are starting out or demoing a beat.
-$75
-Delivery: Instant in mp3, wav & wav trackout stems
-# of copies: 10,000
-# of streams: 1,000,000
-Term: 24 months
-Free Downloads: unlimited

-The so called "premium lease". Especially for artists that plan to release a medium size project with a great mix.
-$150
-Delivery: Instant in mp3, wav & wav trackout stems
-# of copies: unlimited
-# of streams: unlimited
-Term: unlimited
-Free Downloads: unlimited

-The unlimited lease comes the closest to the exclusive beats. The best leasing option if you you're doing great numbers.
Ownership
Exclusive Beats With Hooks For Sale
Did you make a song that could turn into a hit?

Curious about pricing?

Perhaps you want to know what exclusive rights entail exactly?
Free Beats With Hooks
Make sure to give credit and you can use these free of charge.