Beats With Hooks
Get a shot of instant inspiration from our instrumentals with hooks!
Freek van Workum is a Grammy nominated + 5x multi platinum music producer.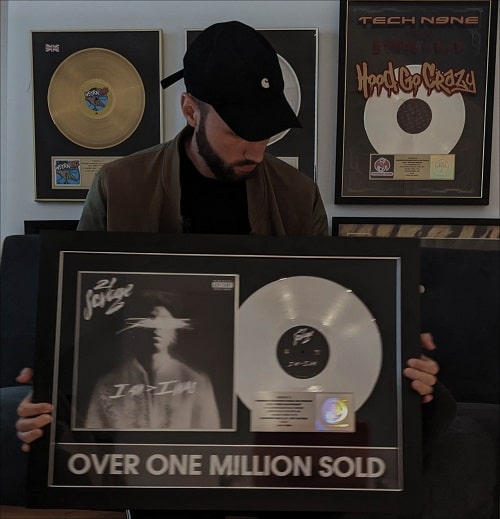 <em>"
Save Me
"</em> is a rap instrumental with a female chorus that has a lot of energy.
The guitar riff is just mesmerizing but it isn't until the hook comes in you will understand this type beat with hook's full potential.

Enjoy!
"No Apologies" is dark rap beat instrumental with hook in the style of Eminem or Post Malone. 

This is the type of hook beat that could be a big hit.

Although it has a dramatic tone to it has a lot of commercial appeal just by the vocal alone.
"
Happy Face
" is a sad hiphop beat with hook that you could hear artists such as Eminem or Tech N9ne on.
Instrumentals with hooks that sound this good are hard to come by online. Take a listen for yourself!