Basic Lease
$15 surplus for beats with hooks
Interested in exclusive beats with hooks? 
Who's writing/singing on the hooks?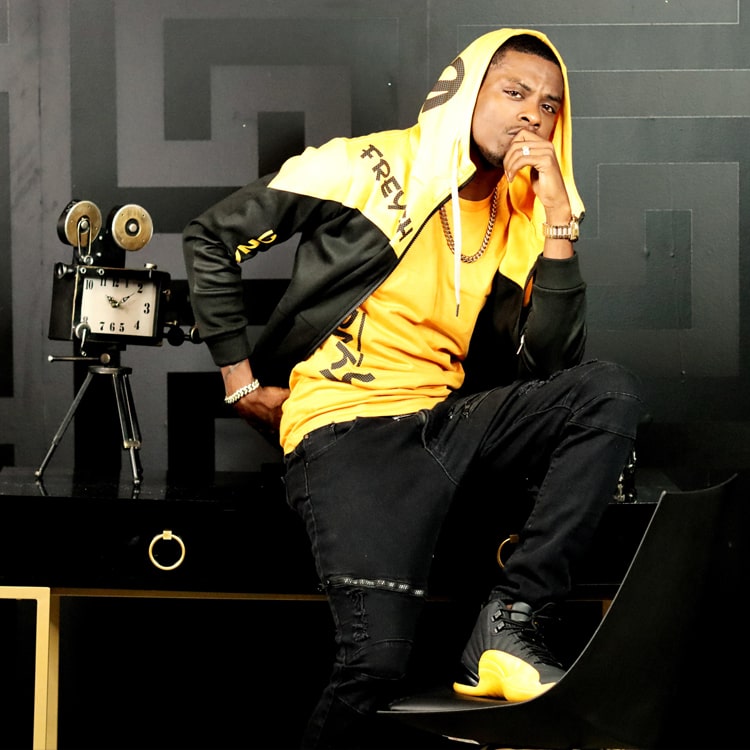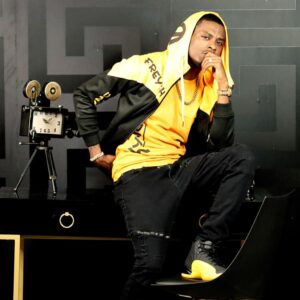 King Freysh does all types of hooks. Rnb, hiphop, trap you name it. Nevertheless, the most of the work we did is neo disco. Top picks: "Secret Lover" & "Somebody Like U".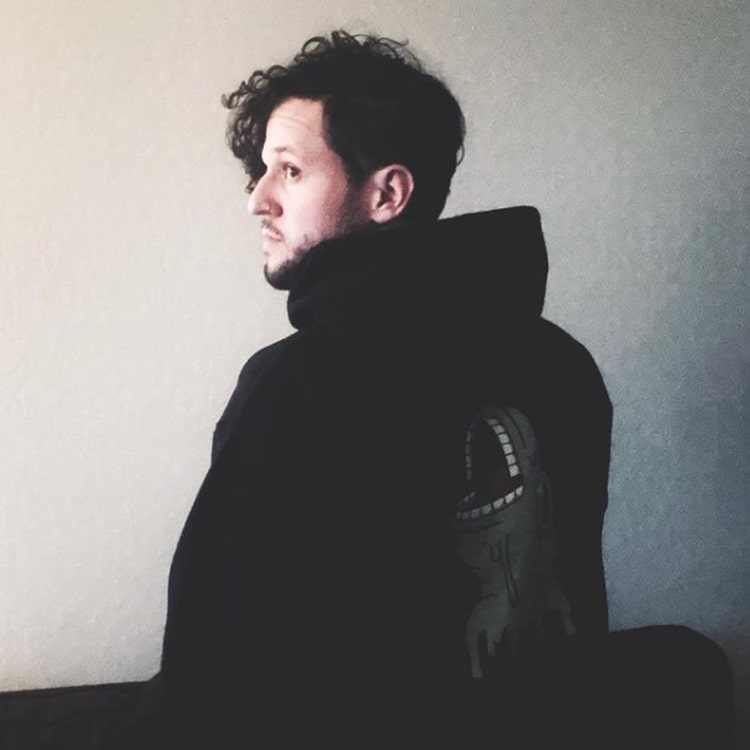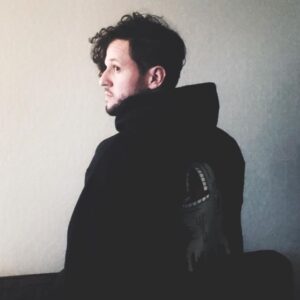 Aylius' hooks contain mesmerizing melodies & original lyircal concepts.
His lyrics often revolve around a sad or dark subjects which rhymes well with the type of production I do.
Highlights: "I'll Be Okay", "Regrets" & "Say A Prayer".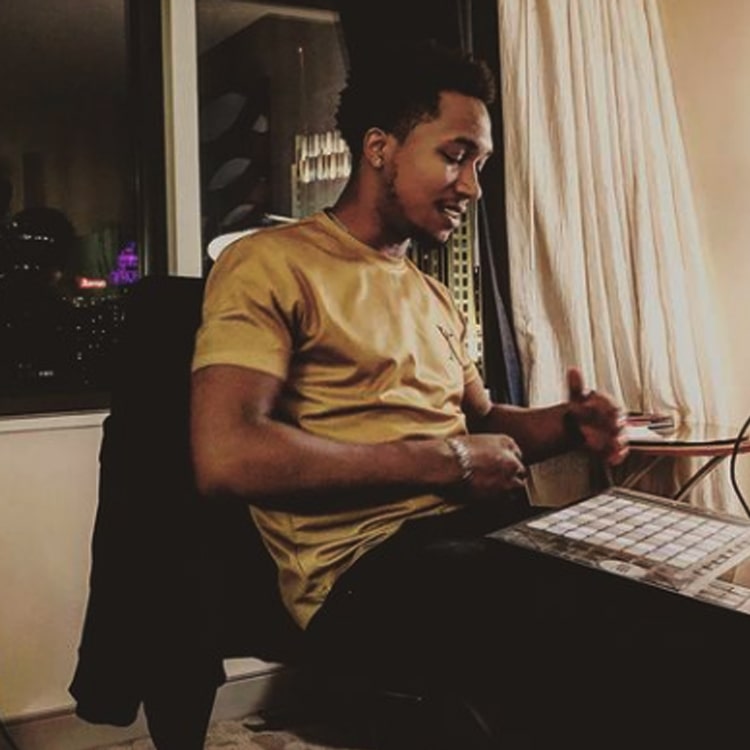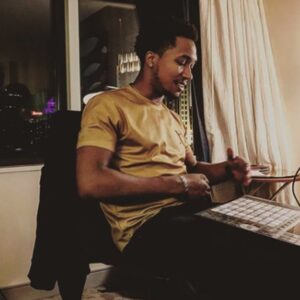 Most of the time, KaCe & I work on trap or hiphop beats with hooks.
We also worked together on Atlantic Records' signee DKE Author – Fake Love.
Favorites: "That's Life", "Roll The Dice" & "By My Lonely".
"True Colors" (with hook)
"True Colors" is a dramatic hiphop beat with hook.
"Dreaming" is a rap beat with a motivational hook.
"Deja Vu" is a sad beat with female hook.
Most frequent questions and answers
For most beats, the answer is yes. However, please make sure to double check (contact us) to make sure.
Sure. Contact us and we can make it happen!
Here is an example that would work just fine:

Freek van Workum – "Regrets" (feat. Aylius) 
For independent artists, it's cool to use the free instrumentals with hooks for non-profit as well as profit use. You're allowed to make $1k with the song using a "free beat license".

Freek van Workum produces for industry major label artists such as 21 Savage, 2 Chainz, Yungeen Ace, Tech N9ne, Kehlani, Kid Ink, Lil Yachty, YG, Tyga and many more.