HIGH QUALITY FILES
instant delivery
Eminem free type beat (free download) Purchase (HQ files) The MP3 for the "SkItZo" Eminem type instrumental is entirely free.
In addition, you can purchase WAV and WAV trackout files for the beat using the store above.
No waiting.
This is our "instant delivery store".
It means that your order will process automatically and that the beat is send to your email address instantly.

Beat Description:
"SkItZo" is a free rap beat with guitar, acoustic strings and hard hiphop 808 drums.
This Eminem style instruimental is free to download and you can do so by using the download button up top.
For more free Eminem type beat instrumental make sure to subscribe to my Youtube channel.
Enjoy!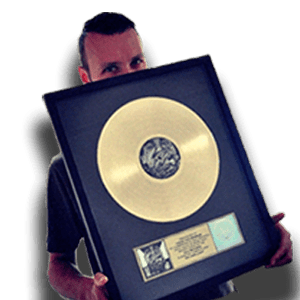 Lease Beats
How exactly does it work?
Learn about our basic, premium and unlimited lease licenses.