Lil Baby Type Beat With Hook – "By My Lonely"
---
Download "By My Lonely" (demo version)
---
Hook lyrics: 
Had dreams of driving raris and the Forbes list
Now a ni99a eating good, living fortunate

I done went tru struggles but for now Ill cry later
When nobody had my back I still managed to get my weight up
I did it by my lonely
Aint nobody taught me, aint nobody show me, yeah

Said i did it by lonely
Now that Im up don't be acting like you know me


HIGH QUALITY FILES
instant delivery
1st of all, welcome to FreekvanWorkum.net! Secondly, let me tell you a few things about this instrumental beat with hook. "By My Lonely" is a Lil Baby or Roddy Rich type beat with hook. The instrumental has a laid-back vibe. It's perfect for a song to reminiscence or vent about how far you came. Check out the beat with hook in the store or Youtube player above. There, you can find the lyrics as well. Lastly, it's free for non profit use. This means you can use the demo download for promotional purpose as long credit is given. Hope you enjoy this Lil Baby type beat with hook!
---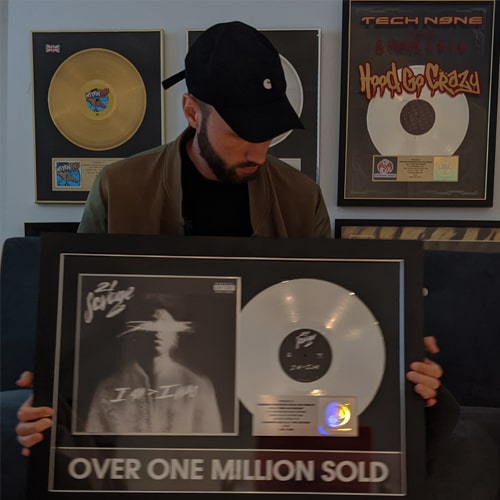 ---
Freek van Workum