Rap Instrumental With Hook – "Mirror"
---
---
Hook lyrics: 
Mirror mirror in my hand
Show me the fastest way to get the bands
All this money coming in
Spend it and get it back again
"Mirror" is a Roddy Rich type rap instrumental beat with hook.

The beat's based on a infectious harp melody that easily gets stuck in your head.

You can hear more of these type of beats.

Simply hit the button above to go to our "beats with hooks" page.

Lastly, perhaps you would like to explore our Youtube channel? You can find us here.

We add rap instrumentals with hook on there all the time.

For instagram, go here.

Enjoy!


HIGH QUALITY FILES
instant delivery
---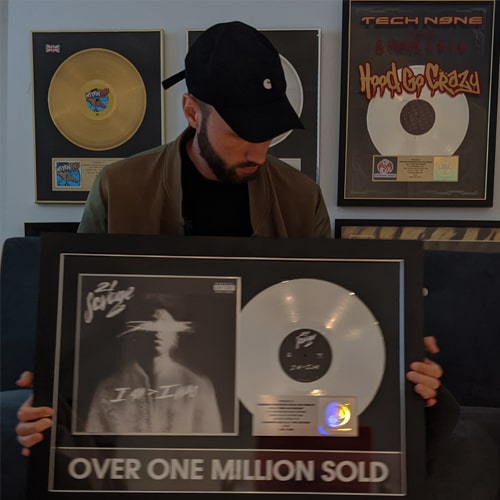 ---
Freek van Workum