Kid Laroi Type Beat With Hook – "Fake Friendz"
(sad rap instrumental with chorus)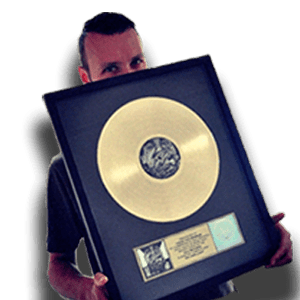 HIGH QUALITY FILES
instant delivery
Kid Laroi Type Beat With Hook - "Fake Friends" - FreekvanWorkum.Net
"Fake Friendz" is a sad Kid Laroi type beat with hook.
The chorus' lyrics addresses fake friends.
People who are never there when you need them.
Artists who have a sound similar to Kid Laroi would fit this type beat perfectly.
Nevertheless, there are many other rappers that could hop on a sad beat instrumental like this.
For instance, Trippie Redd or Juice Wrld rap to sad guitar beats all the time.
Anyway, you get the point.
If you like you can download the demo version of "Fake Friendz" of free using the blue button above.
In case you make a great song to this sad trap type beat you can always come back to purchase.
More soon!
"fake friendz" (Kid Laroi type beat with hook)
Lease Beats
How exactly does it work?
Learn about our basic, premium and unlimited lease licenses.