Lil Baby Trap Type Beat With Hook
Trap Instrumental With Hook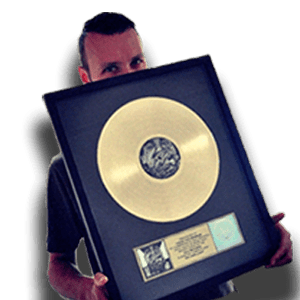 🗊 Beat w Hook lyrics:
Yeah some my watch faces
Yeah time is money let me watch the rotation
You can try to run but I got your location If it's about the bag I ain't got no patience

Yeah Im chasing money got it all rotation Love the way she shake it got it all in rotation
Moving bricks yeah I got it all in rotation Round the clock yeah I got it all in rotation
Lil Baby trap type beat with hook 2021 - "Rotation"
Similar Beats
Looking for more trap beats with hook? Try these.
Lease Beats
How exactly does it work?
Learn about our basic, premium and unlimited lease licenses.