How To Make Trap Beats - A Tutorial by Freek van Workum
How To Make Trap Beats - A Tutorial by Freek van Workum.
Getting started:
What Is Trap Music
First of all, let's take a quick look at the basics.
What is trap exactly?
Trap is a subdivision of hip hop which stems from the more Southern in the USA.
Atlanta is foremostly regarded as the hub of trap music unsurprisingly spawning many of the subculture's superstars over the years.
For example, Young Thug, Lil Baby & 21 Savage. Gucci Mane, Waka Flokka & Jeezy during the early 2000's. And from the ealier days: Outkast & Goodie Mob.
Now that we have roughly defined the type of music we're looking to make let's take a look at the practical side of making trap beats.
Learn More About Trap Music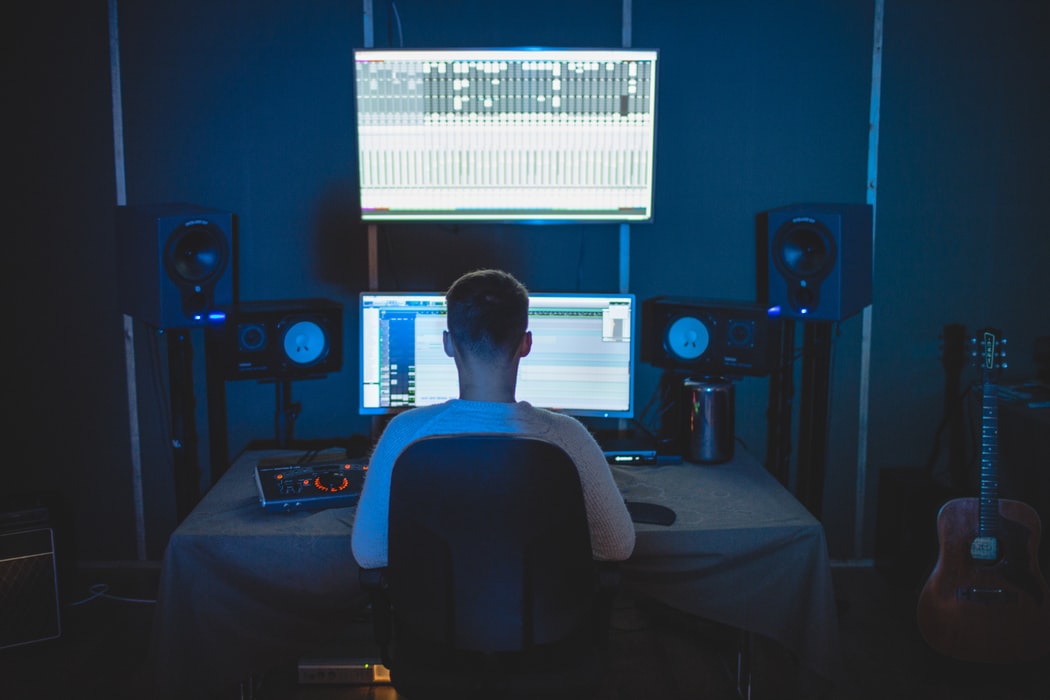 Key Factors In Trap Music
Understanding and recognizing the style is only one part of how to make trap beats.
Especially in modern trap music there are a few key factors I'd recommend taking into account.
I trimmed the list down leaving us with the 3 most important features: tempo, sound selection & arrangement.
Regularly, I'd say that 80% of trap beats are in the 60 to 80 bpm range.
Nevertheless, there are artists (such as Lil Baby or Meek Mill) that are using more uptempo trap beats.
On the other side of the spectrum we have rappers such as 6Lack using tempos around 50 to 60 bpm.
Concluding, there are no strict rules for the tempo although you can't miss with a bpm in the 60 to 80 range.


Sound selection is where it get's interesting.
The most common instruments I hear in current productions are bells, guitar and piano. 

You can't miss with these and I think they're great sounds to start out making beats with.

At the same time, these instruments are a bit overused although they will probably remain important in trap music forever.
Secondly, synth-based trap (for instace, Lil Uzi Vert) has definitely been around as well.
Finally, sample-based trap is still going strong too. Although sampling is probably more common to 2000s and 90's trap it's still being done today. Striking example: Old Town Road.
You can find all types of arrangements in today's trap songs.
Some songs are just a 4-bar loop from start to end whereas other songs (exmaple:  Future ft Drake -"Life Is Good") contain 2 different beats.
Sometimes even 3 as is the case with Travis Scott's "Sicko Mode".
There are no real rules to follow with this.
I'd say, stick to your creative senses and do what sounds dope!
Tempo:
usually 60/80bpm
Sounds/instrumentation:
Foremostly piano, guitar and bells. Nevertheless, you can make very interesting sounds by (re)sampling.
Arrangement:
All types. Simplictic to 3 beats in 1 song.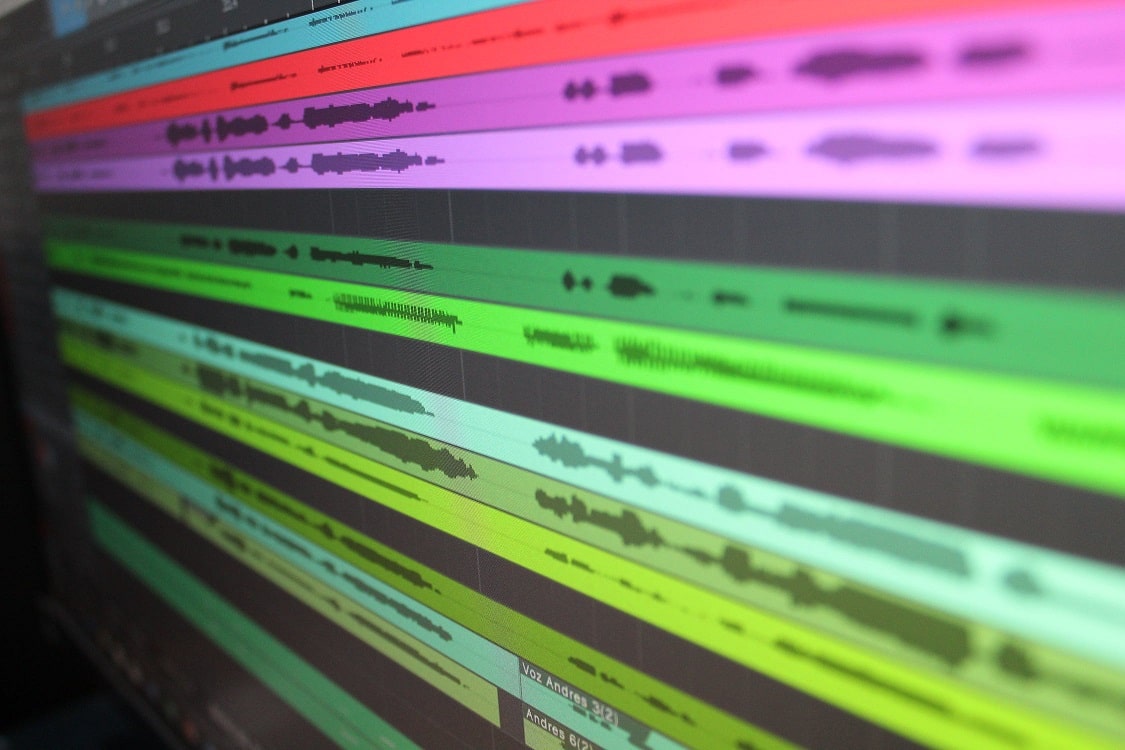 The Sauce:
What Software Should I Use?
The best producers in the business swear by different Digital Audio Workstations ("DAWs"). 

Let's take a look at the most popular ones for trap production.
DAW (Digital Audio Workstation)
1. FL Studio
Without a doubt the most popular software for creating trap beats. Probably used by your favorite trap producer.
2. Logic

Logic is Apple based. If you are going to produce and make beats on a Mac perhaps this could be a solid pick. 

Besides beat-making, Logic is also often used for vocal production.
3. ProTools

I have hardly seen anybody use ProTools for making beats but it's surely possible. However, ProTools (alongside Logic, probably) is the go-to DAW for recording/tracking vocals.
4. What I Use? Cubase.

Probably most similar to Logic. Started out on it and just never abandoned ship.
How To Make Trap Beats
VST Plugins
The following VSTs are easy to obtain and, in my opinion, work well for creating trap music.
1. Omnisphere
Great for bells, synths, piano (certainly with Keyscape added).
*Favorite feature: "User Patch" that let's you upload a WAV file to sample. Great for resampling your own loops!
2. NI Battery
*Favorite feature: the individual sample processing options are second to none in my experience.
3. Serato Sample
An easy/quick way to chop samples & loops. Great go-to plugin if you're out of fresh ideas to compose.
*Favorite feature: tempo detection and auto-slice. It just makes it so easy!
Struggling to find sounds to start out? Let me help you on your way!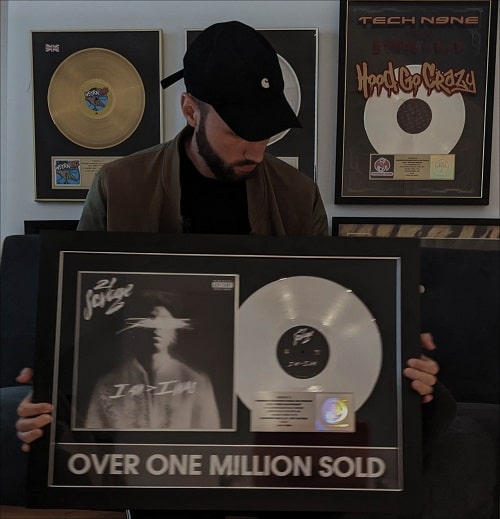 I'm Freek van Workum.
I've been profesionally producing for over 10 years and have been awarded with gold & platinum awards by the RIAA, BPI, ARIA, SNEP &  BVMI.
I hope this short tutorial has helped you to learn how to make trap beats.
Ill make some more focused tutorials on specific production techniques in the future.
21 Savage, Juicy J, 2 Chainz, Tech N9ne, Kalash, Capital Bra, Lil Yachty, DKE Author, Yungeen Ace, TI, Kevo Muney, Doe B &
more
.