---
download free beats and free instrumental beats as well as free type beats. all genres!
---

---
---
---

---
Free Rap Beat - Free Rap Instrumentals | The Latest
It's been a while since the last update on the "free beats" page but today there's a new one!
"Complicated" is a free type beat with hook that has a dark sound. Artists such as 6Lack or NF would sound great on a free instrumental like this! Enjoy!
---
"All Nite" is a free dark instrumental beat with hook.
These are the type of beats that rappers like 6lack or SAINt JHN rap on.
Like what you hear?
Hit the button below and your mp3 download will start immediately.
---
"WTF" is a slow tempo free rap instrumental with a sound that reminds of Eminem, Logic or Joyner Lucas.
Hit the button below to start the mp3 download.
More Free Beats To Download
---
#1
"Lose Faith" is a piano based rap instrumental. 

This free Lil Baby type beat has a sad introvert style and will hopefully inspire to help digest hard times. 

Don't give up.



---
#2
"El Paso" is a free rap beat with a Latin or Spanish type of sound. The track reminds of songs by a variety of artists. For example, Young Thug, Bad Bunny, J Balvin etcetera.
---
#3
"No Rules" is a free Travis Scott type beat with a hard bounce. The track has a really modern feel which is established by the supercatchy guitar and hard trap drums.
---
#4
"Water" is a free Lil Baby type beat with a catchy guitar riff and hard trap drums. It also has a slight Eastern touch in the form of a bamboo flute. Enjoy!
---
#5
"Two Face" free hiphop/trap beat with a dark vibe. This instrumental reminds of sounds used by artists such as G Eazy, Drake or Joyner Lucas.
---
#6
"Remember" is a free dark beat with a sound that reminds of artists such as Trippie Redd or 6Lack. Hit the button below to download this dark trap instrumental for free!
Free Beats | Free Type Beats | Free Downloads
Easily download free rap beats, free trap beats and other free type beats and instrumentals with just one click!
All free downloads come in mp3 format and you can use them for any type of non-profit as well as light for-profit purpose.
See the FAQ for more information.
Free Instrumentals With Hooks
---
#1
"Liar" is an energetic guitar driven hiphop/rap beat with a strong female hook.

This free instrumental with hook has bouncy drums and deep bass. Inspiring and uplifting sounding instrumentals like this are used by artists such as Eminem, NF and even Joyner Lucas all the time.
---
#2
"Leave Me Alone" is a dark rap beat with hook with a sound that reminds of NF, Eminem but also early Drake or G-Eazy songs.

Hook: "I want to be with you, where are you?

Verse: "You're crazy, leave me alone".

You still have to write the verse though 🙂
#3
"Unrecognizable" is a free dark rap instrumental with hook. 

The sound it has reminds a bit of NF, Eminem or 6lack, that direction.

If you want to make a song about the Corona virus or quarantine life this free type beat with hook might be perfect for you.
Free Hiphop Beats | Free HipHop Instrumentals
#1
"Cartel" is a hard trap rap beat that reminds of tracks by Meek or Drake. The best part is you can download this banger for free!
#2
"Bonnie" is a great mix of hip hop and country music. This instrumental is free for non-profit use and you can download it below. Yeeahaaaw!
#3
"Here Now" is a sad/heartfelt rap beat with guitar. This is the free type beat you can download and write a deep and meaningful song to.
About The Free Type Beats
First of all, I like to think that my free beats are rather "feeless" than completely free.
What do I mean by that?
It means that you don't have to pay me any money to use them but you have to give a written credit (prod by Freek van Workum) upon release.

It's totally fine to use these beats for non profit purpose.
Honestly, I don't have a problem with slight commercial use either.
So by all means, use these free type instrumentals for Soundcloud, Spotify and Itunes.<span> </span><strong>
Sell some copies, get some streams, grow your audience!
Free Beats For Profit Use
However, if you plan to do any type of label deal or release I can't let you use my type beats.

At least, not for free anyway.
I want to help artists in need for sure.

Nevertheless, if you're seeing financial returns on the free music I provide (let's say any figure north of 1 thousand U$D) then I should be properly compensated as well!

You earn, I earn.

That being said, I upload new free type beats and instrumentals on a weekly basis.

If you like what you hear then bookmark this page to stay up to date with the latest free mp3 downloads.

Alternatively, you can subscribe to my Youtube channel as well.

Thank you and have fun with the free beat instrumentals!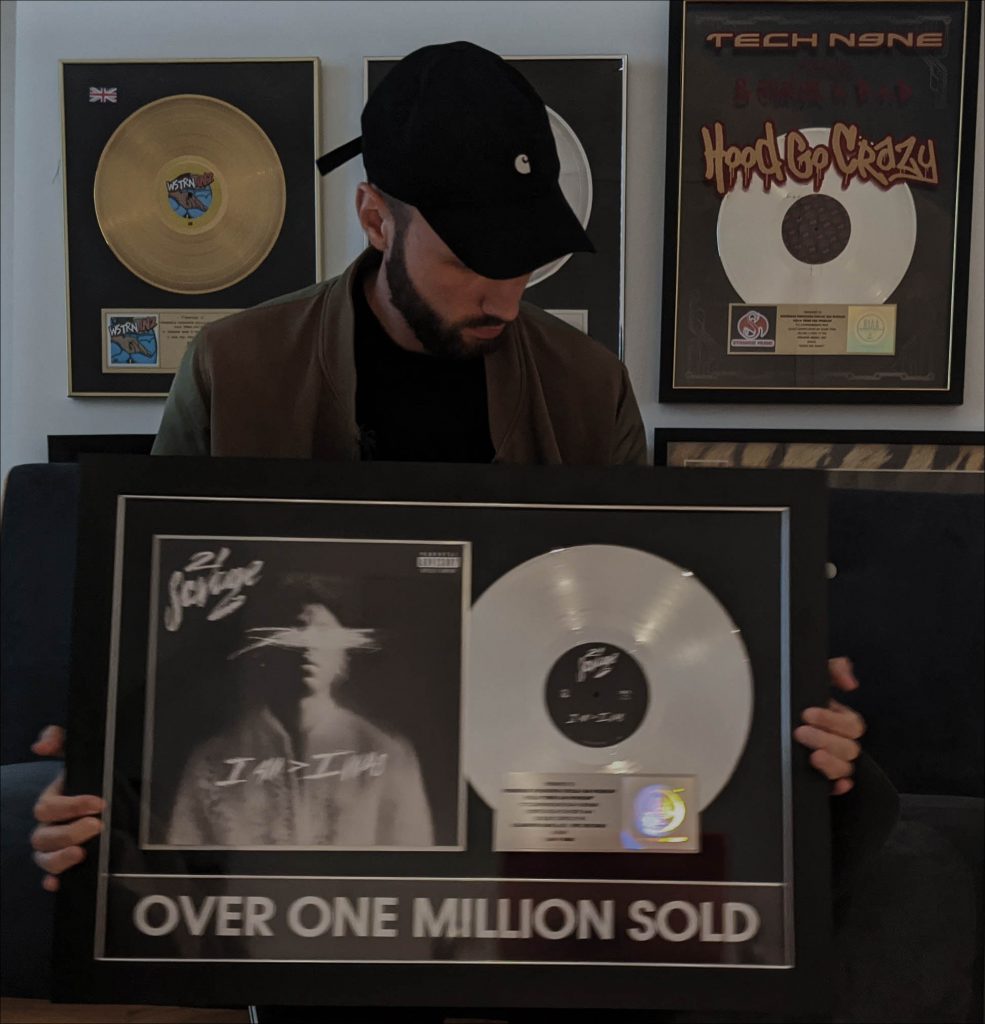 Freek van Workum