Juice Wrld Type Beat With Hook - "1st Class"
with guitar
Chorus lyrics: 
All these fake friends they come and they go

That's why I don't need no one by my soul

I be getting money yeah the money and
gold
Always be left be left on our own yeah

Fake friends, fake friends yeah I cut m off
Set trends, set trends get them Audamars
Im next, Im next so I aint gone find

Fake friends, fake friends yah
"1st Class" - Sad JuiceWrld Type Beat (with guitar)
[expand] [/expand]
About This Juice Wlrd Beat With Hook
"1st Class" is a sad Juice Wrld type beat that has a prewritten hook (chorus).
I call beats with hooks "songstarters" because bringing in solid song ideas saves precious time.
The rapper (or singer) only has to write the verses and voila, the track is done.
In addition, it gives the artist a direction for the song from the jump.
For instance, we all know that it's sometimes hard to come up with original ideas.
In a nutshell, that's what this Juice Wrld type beat with hook basically is.
Jumpstart your next song with this awesome sad type beat with hook right away!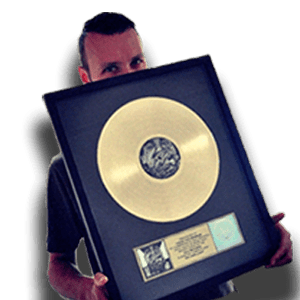 Lease Beats
How exactly does it work?
Learn about our basic, premium and unlimited lease licenses.