"Slay" is a dark Rihanna type beat. Basically, it's a trap beat with a sound that Rihanna often uses. Curious how it sounds? See the player below.
As you can probably tell, "Slay" reminds of the sound Rihanna uses on recent records.
For example, "Better Have My Money" or "Nothing Is Promised".
Also, in case you want to hear more Rihanna type instrumentals, check out this page. You can find all our Rihanna type beats there.
---
No waiting.
This is our "instant delivery store".
It means that your order will process automatically and that the beat is send to your email address instantly.
---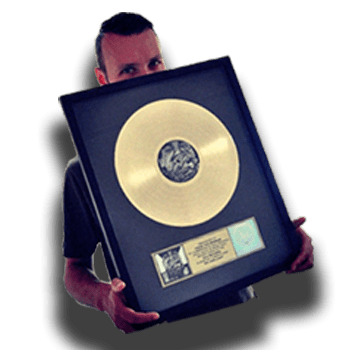 Freek van Workum