FREE | For Profit | Rap Beat With Hook – "Falling Down"
---
---
---
Hook lyrics: 
Galaxy, the universe
Tried everything to make it work
But we cant stop
No we cant stop the sky from falling down


HIGH QUALITY FILES
instant delivery
First of all, welcome to my website! You asked for a free for profit type rap beat with hook, you got it. Feel free to download the beat using the download link/button up top. I'd appreciate it if you kept the voicetag in at the start but it's not neccesary. If you like my music perhaps it's an idea to subscribe to my Youtube channel to keep up with the latest. Also, if you have any request, questions or ideas feel free to reach out and contact us. In the meantime, hope you enjoy this free for profit instrumental beat with hook!
---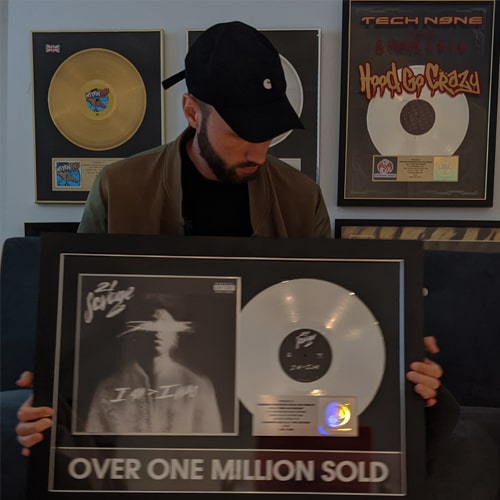 ---
Freek van Workum