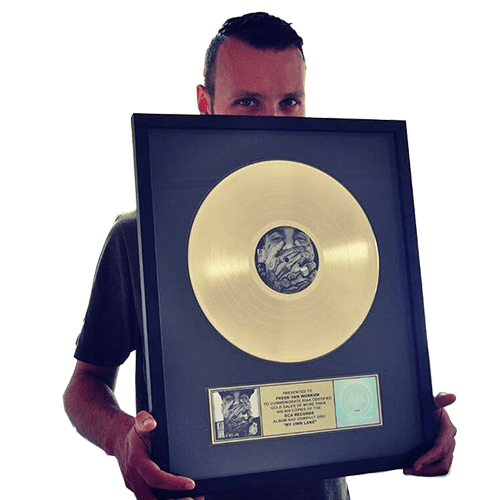 #1 billboard producer
multi platinum
grammy nominated
free Beat With Hook

"Labyrinth"
"Labyrinth" is a high quality free hip hop beat with hook. 
The track's instrumentation give off a dark and eerie vibe as do the vocal hook lyrics melody and lyrics.
So who would this instrumental make sense for?
I think it would work great for rappers that love to freestyle.
Generally, rap artists with a sound similar to Eminem, Hopsin or Tech N9ne will probably love this free hiphop beat instrumental with hook as well. 
Need more free beats? 

We have plenty of instrumentals that you can download with just click.

Hit the button above to go to our free beats page.
Enjoy!
Purchase High Quality files
Sometimes you download a free beat and the song exceeds your initial expectations.

If that's the case, you may want to upgrade the beat's sound quality and perhaps purchase a license to get the optimal quality the song deserves.

The free beat instrumental with hook download normally comes in mp3 format but WAV & even tracked out WAV files are available as well.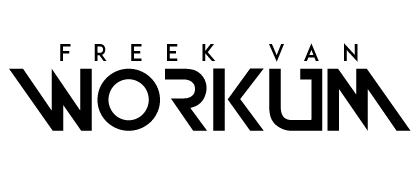 Tempo: 134bpm
Key: Fmin
DAW: Cubase 12
"Labyrinth" – free HipHop type hiphop beat with hook [DARK]
In case you decide o make a song with this beat please feel free to send it to my email when it's done.

Perhaps we could do more work together!
—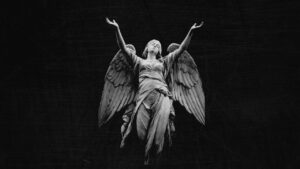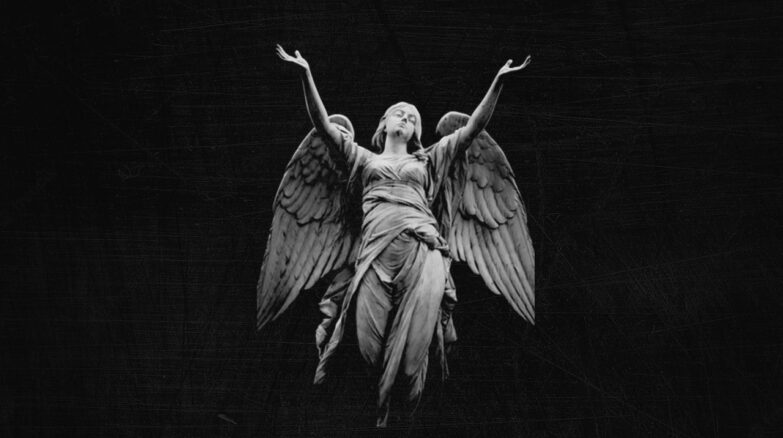 "God Dont Like Ugly" is a free trap rap beat with a great hook.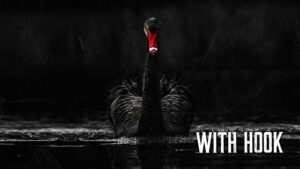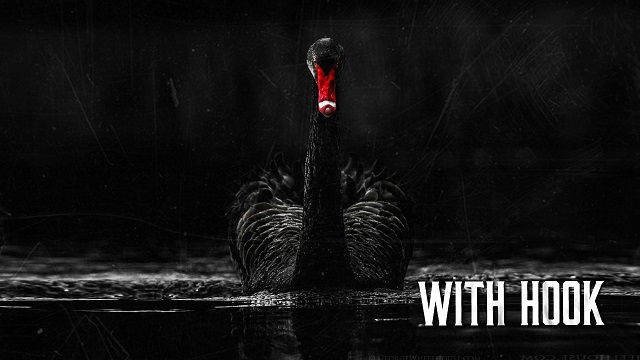 "What's Wrong With Me" is a sad rap beat with hook. NF or Eminem type.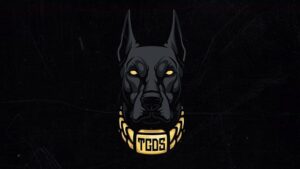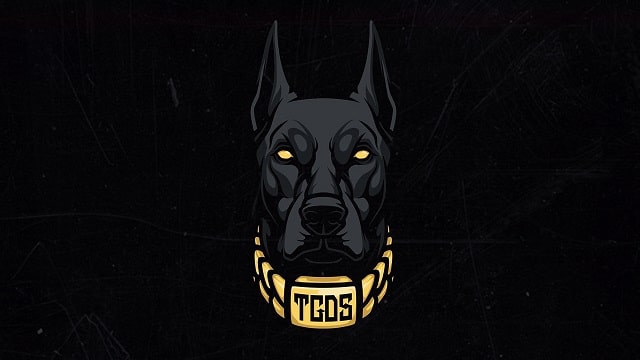 free Lil Baby type beat "I Mean It" is a hard rap beat with a crazy guitar and infectious vox samples!
For any type questions about buying leases or exclusive beats, please fill out the form and we'll get back to you as soon as possible.
You can Paypal & major credit/debit cards to buy beats online.