Sad Hip Hop Rap Instrumental with Hook – "Stay"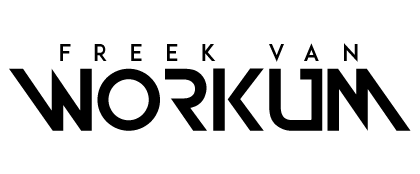 ℹ️Info:
Tempo: 122bpm
Key: Emin
DAW: Cubase 11
🖊️Chorus vocal lyrics:
I need you to stay
Tell me its not too late
Before I push you away
Just know I need you to stay
"Stay" – Sad type hiphop beat with hook [FREE]
#BeatWithHook #HipHop #nfTypeBeat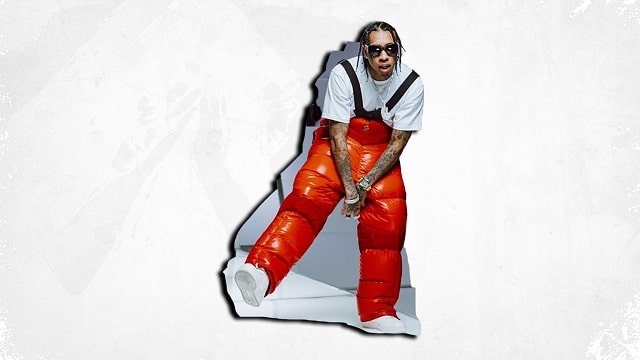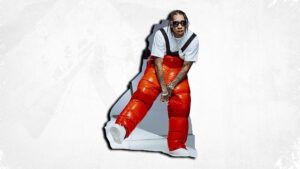 "We Up" is a Tyga type beat with hook. It's a certified 100bpm club banger beat with hook that has a slight Spanish musical touch.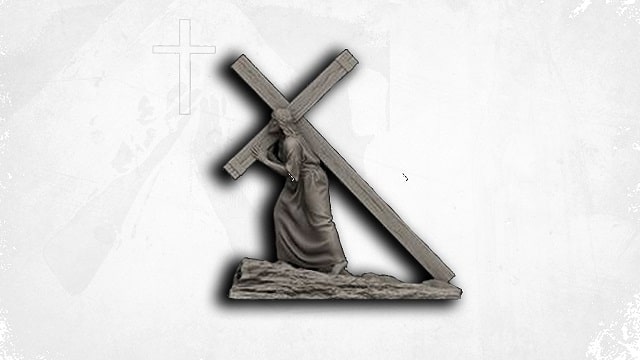 Christian Type Beat with Hook – "My Cross"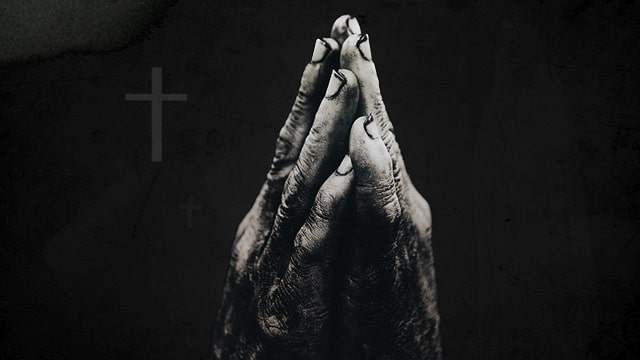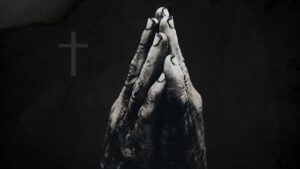 Score a hit with this undeniable beat with hook.