Sad Hip Hop Rap Instrumental with Hook – "Stay"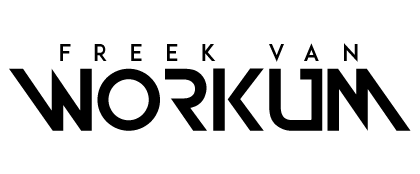 ℹ️Info:
Tempo: 122bpm
Key: Emin
DAW: Cubase 11
🖊️Chorus vocal lyrics:
I need you to stay
Tell me its not too late
Before I push you away
Just know I need you to stay
"Stay" – Sad type hiphop beat with hook [FREE]
#BeatWithHook #HipHop #nfTypeBeat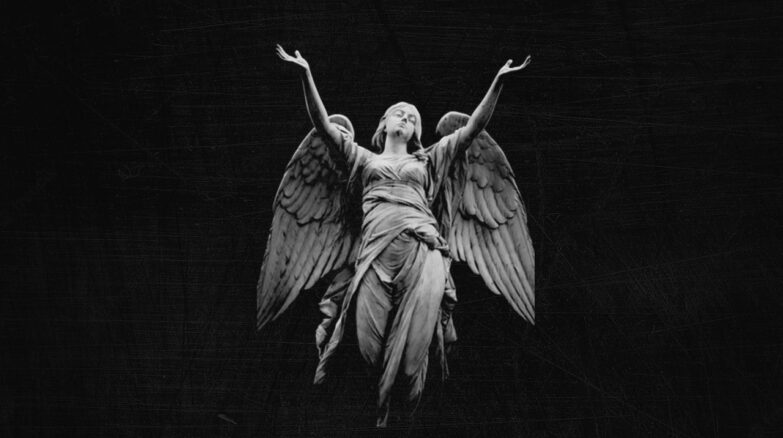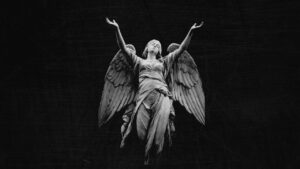 "God Dont Like Ugly" is a free trap rap beat with a great hook.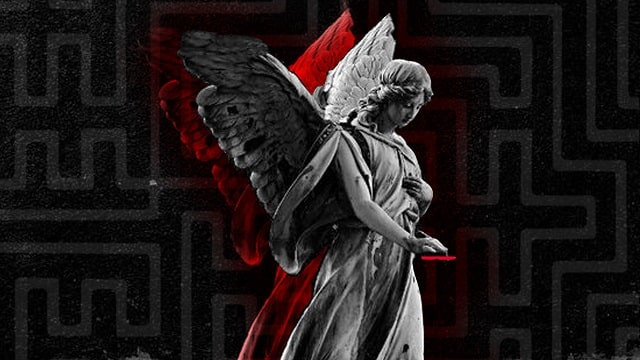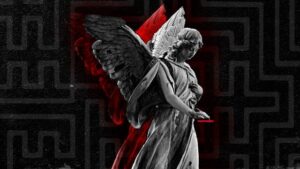 "Labyrinth" is a 100% free beat with hook.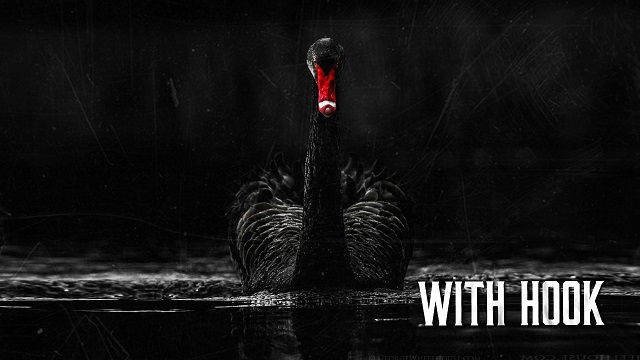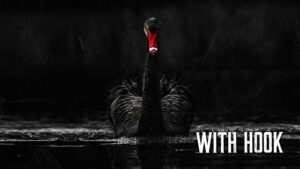 "What's Wrong With Me" is a sad rap beat with hook. NF or Eminem type.