Tyga Type Beat – "We Up" (with Hook)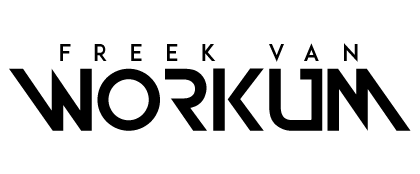 ℹ️Info:
Tempo: 100bpm
Key: Dmin
DAW: Cubase 11
🖊️Chorus vocal lyrics:
We up x 3 aye we up x 3,
yeah
Let's get it,
Im with it If you with it we winning
Let's get it, let's roll
Clock's ticking, let's go
"We Up" – Tyga style instrumental with hook.
#BeatsWithHooks #Tyga #ClubBangertypebeat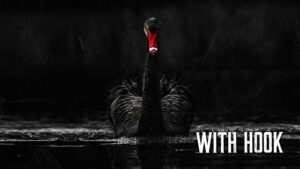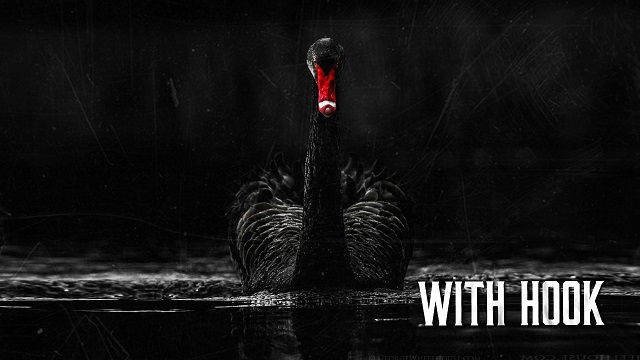 "What's Wrong With Me" is a sad rap beat with hook. NF or Eminem type.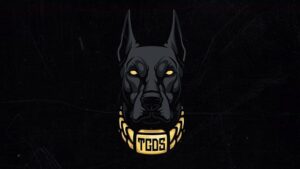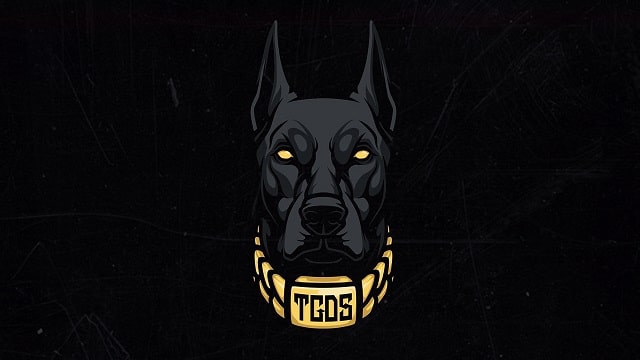 free Lil Baby type beat "I Mean It" is a hard rap beat with a crazy guitar and infectious vox samples!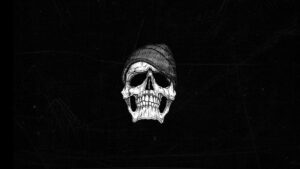 "Till Death" is a soulful Drake x Jack Harlow type beat.