free Joyner Lucas type beat – "Moscow"
"Moscow" - free Joyner Lucas type hip hop beat
As any artist knows, a good beat is essential for making a great song.

But finding the right beat can be a difficult and these days, foremostly an expensive process.

Fortunately, we have many free type beats you can make songs to.

So if you're looking for a Joyner Lucas type beat or a free hip hop beat, be sure to check out :Moscow" in one of the players above.

You won't be disappointed.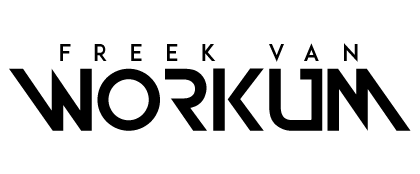 Tempo: 75bpm
Key: Emin
DAW: Cubase 11

"Moscow" – Joyner Lucas free type beat
—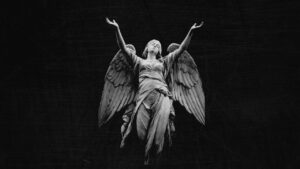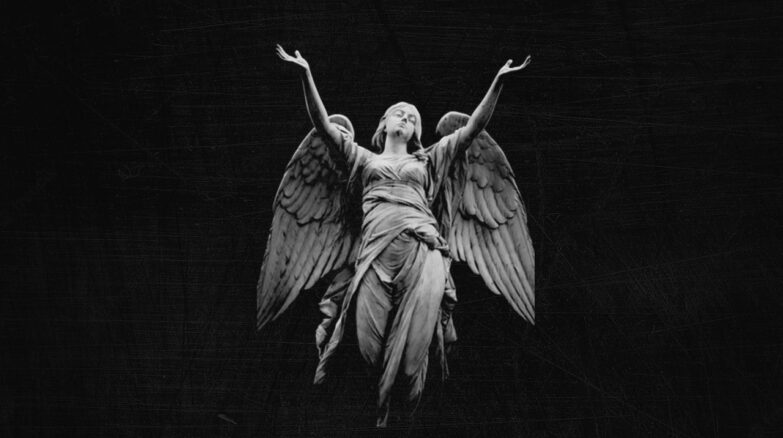 "God Dont Like Ugly" is a free trap rap beat with a great hook.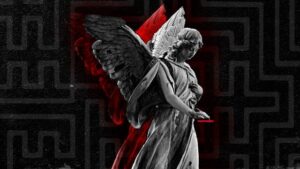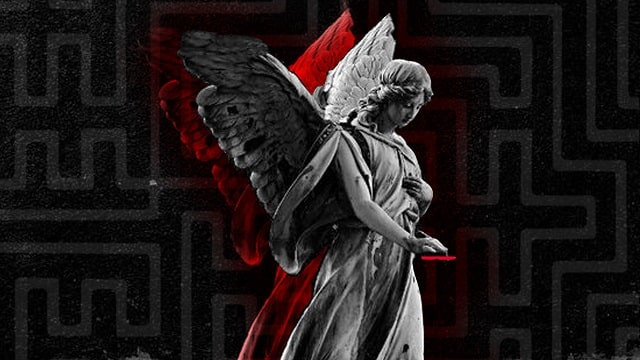 "Labyrinth" is a 100% free beat with hook.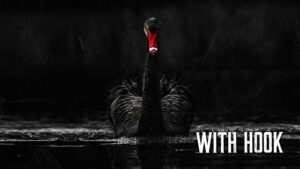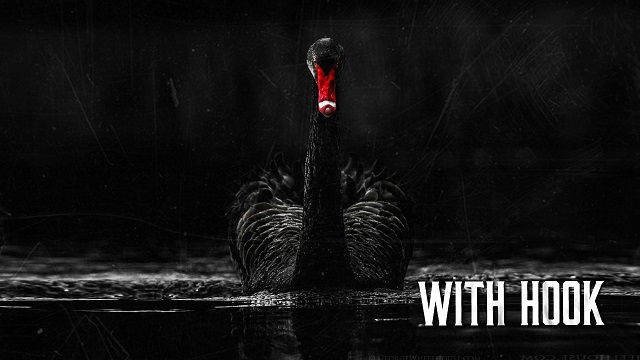 "What's Wrong With Me" is a sad rap beat with hook. NF or Eminem type.