free Soulful hiphop type beat "Till Death"
"Till Death" - free Jack Harlow type beat [2022]
Have you heard "Till Death"

Then you probably know it's a versatile type of beat that you can hear a lot of different rappers on.

The soulful vibe reminds of Jack Harlow type beats.

But other artists such as 21 Savage ("A Lot") or Drake jump on these type beats all the time as well. 

Anyway, the mp3 is free to use for any type of profit use up until $1k. 

After that you will be able to purchase a license instead of use the free type beat.
Enjoy!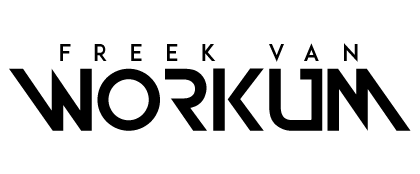 Tempo: 65bpm
Key: Fmin
DAW: Cubase 12
"Till Death" – free Jack Harlow type beat
—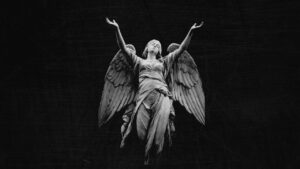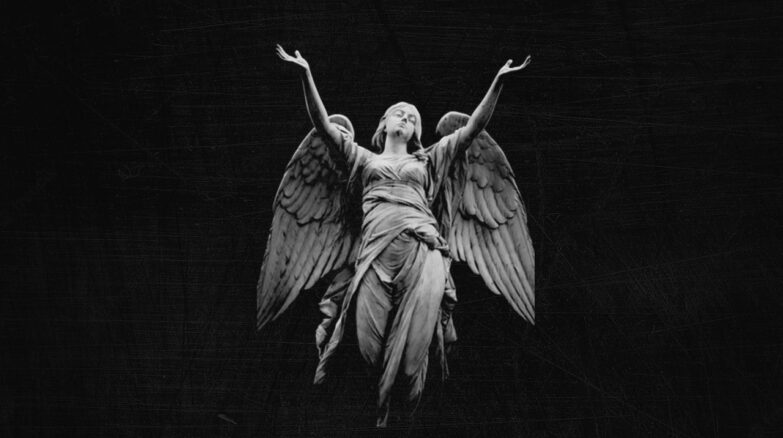 "God Dont Like Ugly" is a free trap rap beat with a great hook.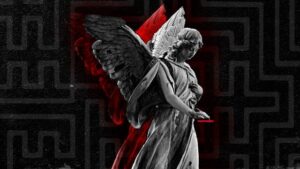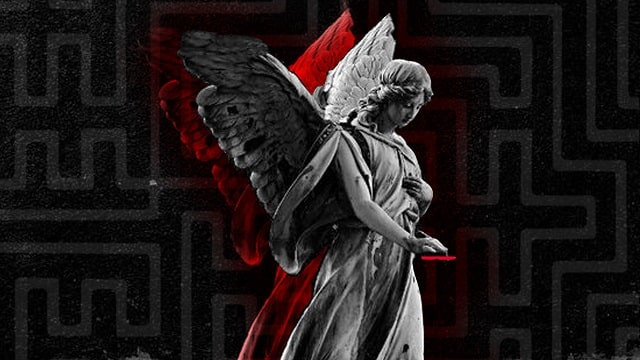 "Labyrinth" is a 100% free beat with hook.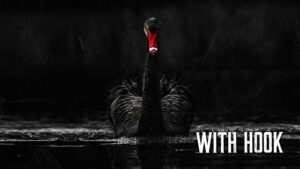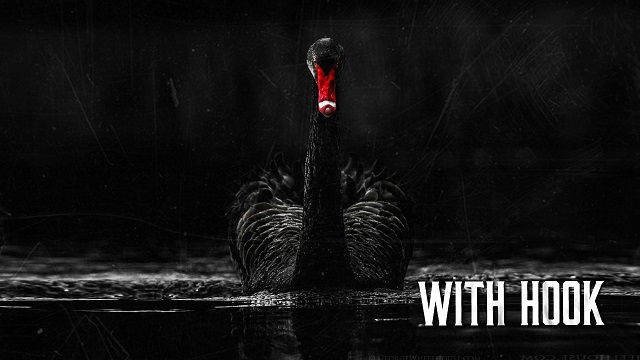 "What's Wrong With Me" is a sad rap beat with hook. NF or Eminem type.