free Lil Baby type beat – "I Mean It"
"I Mean It" - free Lil Baby x Jack Harlow type beat.
"I Mean It" is a hard hip hop beat with a crazy chopped up guitar sample and big bounce.

Artists such as Lil Baby and Jack Harlow use hard hiphop beats with a triplet bounce all the time. 

For more free beats subscribe to my Youtube channel.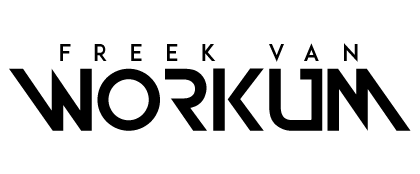 Tempo: 80bpm
Key: Cmin
DAW: Cubase 11
"Moscow" – Jack Harlow x Lil Baby free type beat
—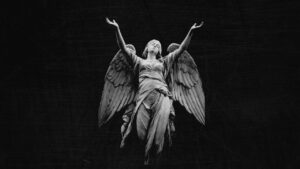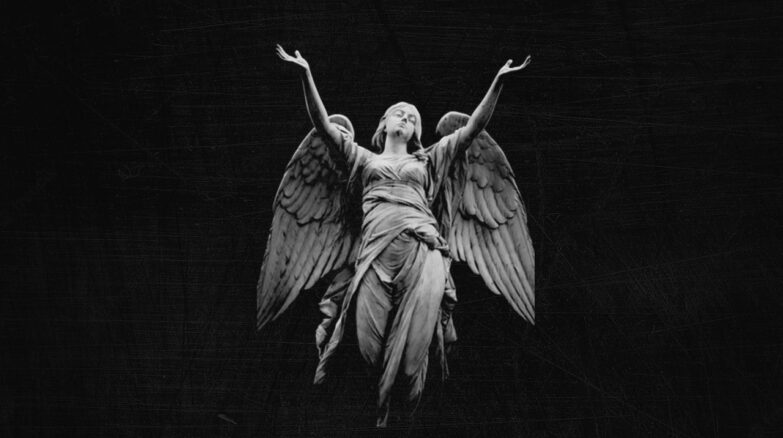 "God Dont Like Ugly" is a free trap rap beat with a great hook.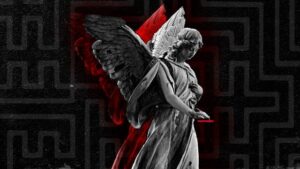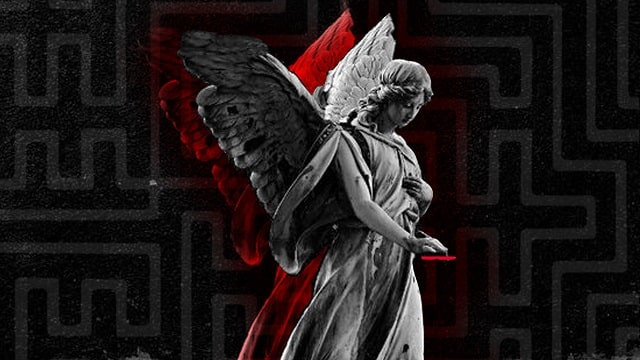 "Labyrinth" is a 100% free beat with hook.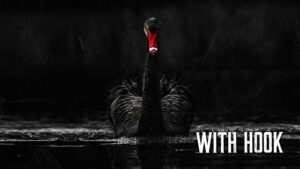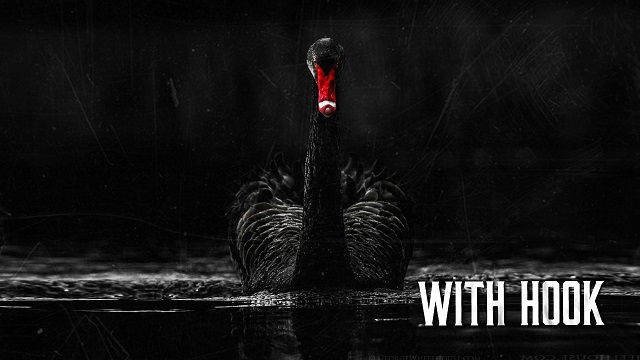 "What's Wrong With Me" is a sad rap beat with hook. NF or Eminem type.