Dark Trap Rap beat with hook – "Fake Love" [FREE]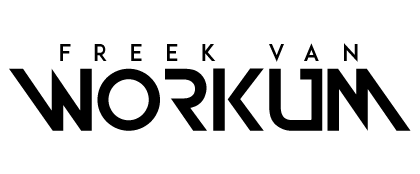 ℹ️Info:
Tempo: 85bpm
Key: Dmin
DAW: Cubase 11
🖊️Chorus vocal lyrics:
You're the type to leave me drowning when Im down
I even had your back when you was out
I was sticking by your side when nobody was around
I know Im better of without you and all this Fake Love
I don't need this Fake Love.
"Fake Love" (beat w hook) – dark trap type beat with hook [FREE]
#BeatWithHook #HipHop #LilBaby
Lil Baby type trap beat with hook.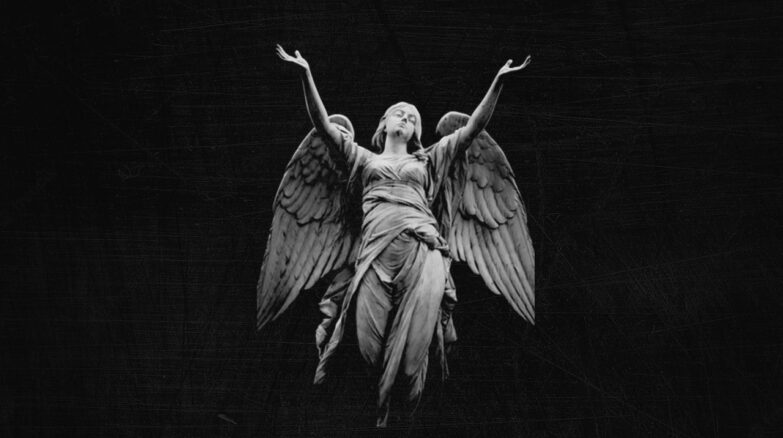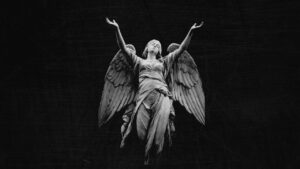 "God Dont Like Ugly" is a free trap rap beat with a great hook.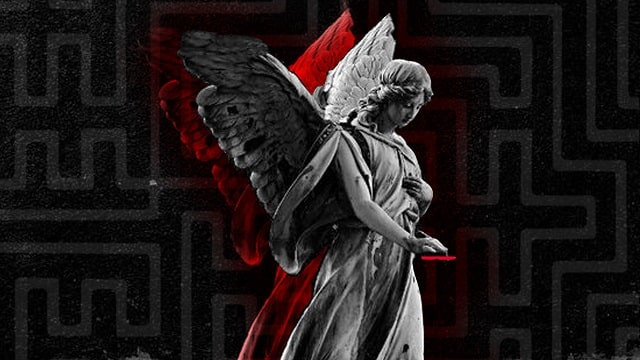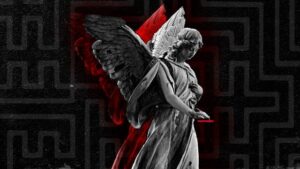 "Labyrinth" is a 100% free beat with hook.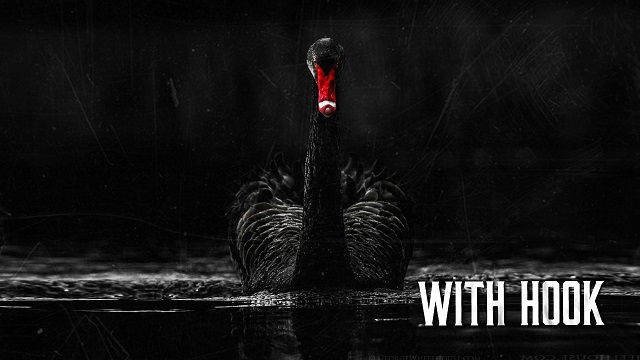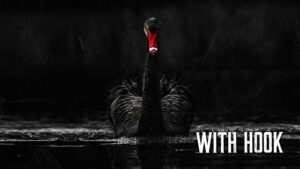 "What's Wrong With Me" is a sad rap beat with hook. NF or Eminem type.