Eminem type Rap Beat with Hook – "Doubts"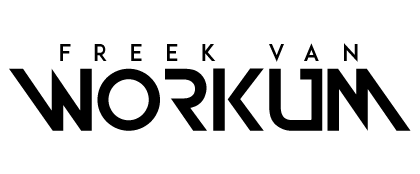 ℹ️Info:
Tempo: 75bpm
Key: D#min
DAW: Cubase 11
🖊️Chorus vocal lyrics:
All of my doubts are weighing me down
Saying im never gonna make it
All of my thoughts are tearing me up
Im just so tired of all the thinking about all of my
All of my doubts
all of my all of my doubs (type beat)
"Doubts" – dark sad Eminem type beat with hook [FREE]
#BeatWithHook #HipHop #EminemTypeBeat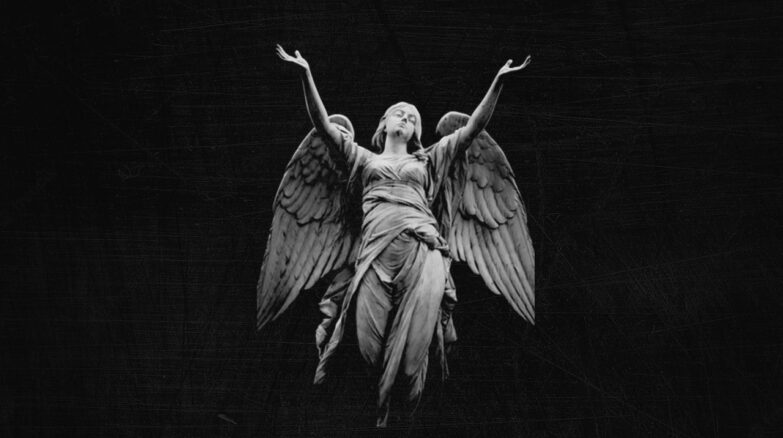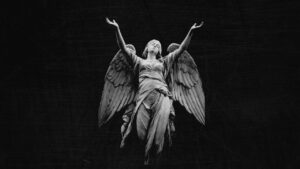 "God Dont Like Ugly" is a free trap rap beat with a great hook.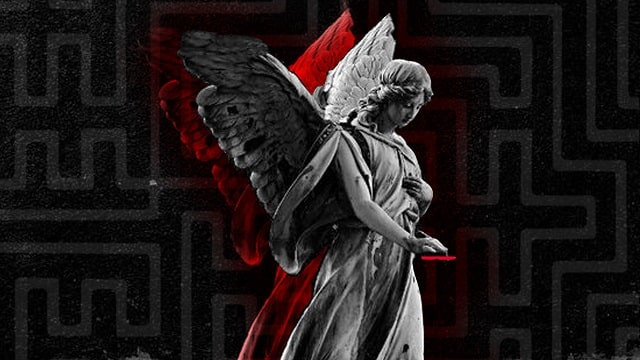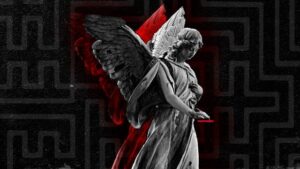 "Labyrinth" is a 100% free beat with hook.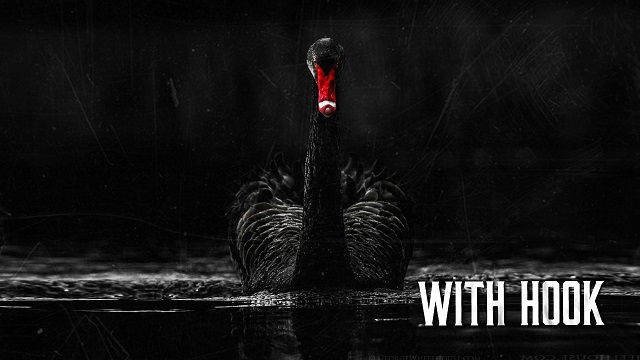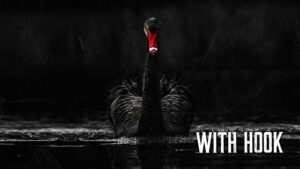 "What's Wrong With Me" is a sad rap beat with hook. NF or Eminem type.