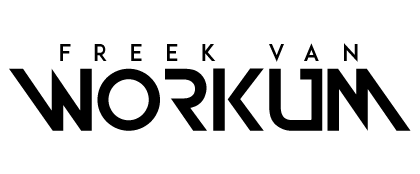 ℹ️Info:
Tempo: 82bpm
Key: Fmin
DAW: Cubase 11
🖊️Chorus vocal lyrics:
If you aint got Loyalty
Then you aint got nothing
You aint no friend of mine
Aint no discussion

I only need Loyalty (x4)
Give me that Loyalty (x4)
"Loyalty" – dark hip hop beat with hook [FREE]
#BeatWithHook #HipHop #Eminem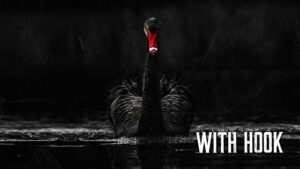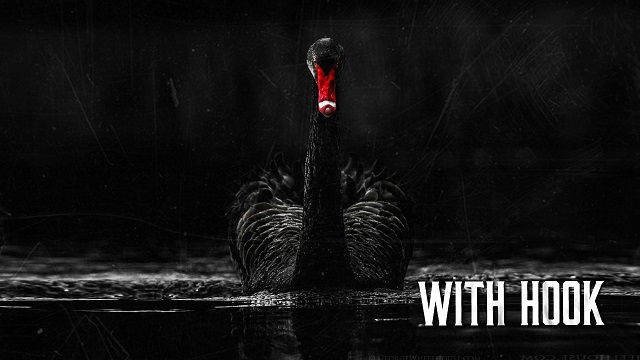 "What's Wrong With Me" is a sad rap beat with hook. NF or Eminem type.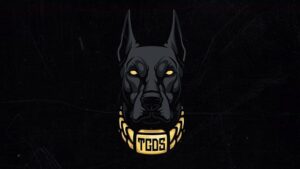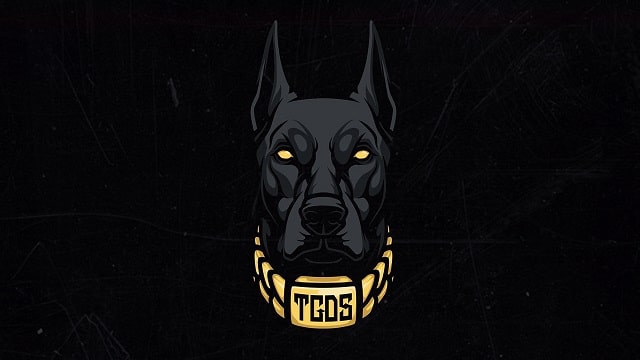 free Lil Baby type beat "I Mean It" is a hard rap beat with a crazy guitar and infectious vox samples!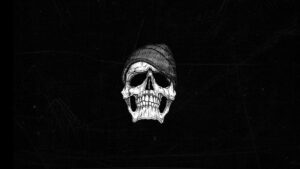 "Till Death" is a soulful Drake x Jack Harlow type beat.