free Drake type instrumental With Hook – "Losing U"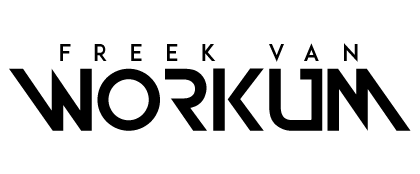 ℹ️Info:
tempo: 72pm
key: Fmin
produced in: FL/Cubase.
🖊️Chorus vocal lyrics:
I got a lot on my mind, yeah And I feel like Im losing u baby I feel like Im hurting u baby Im sorry for the pain Im causing u baby (x2)
"Losing U" – Drake type instrumental with hook [FREE]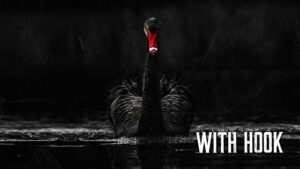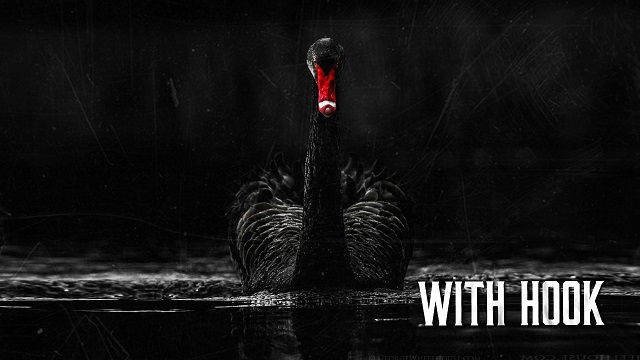 "What's Wrong With Me" is a sad rap beat with hook. NF or Eminem type.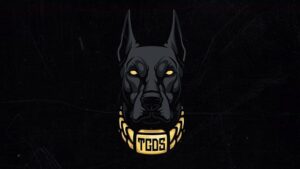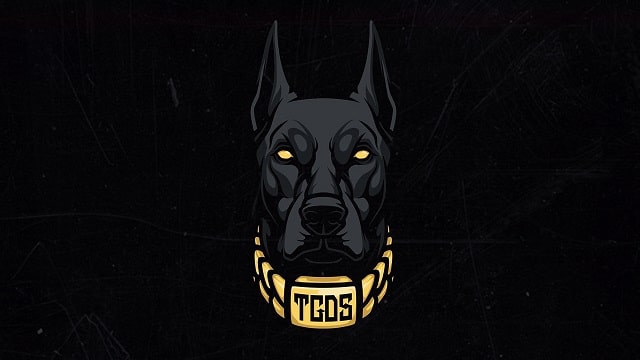 free Lil Baby type beat "I Mean It" is a hard rap beat with a crazy guitar and infectious vox samples!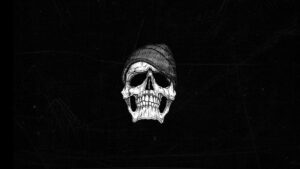 "Till Death" is a soulful Drake x Jack Harlow type beat.