"Find A Way" – emotional Hip Hop Beat with Hook
There's nothing quite like a good emotional hip hop beat with hook!

It's not our tagline but maybe it should be 🙂

Any great instrumental has some form of emotion that's relatable to the listener. 

Even the slightest touch can make all the difference.

When it comes to emotional beats with hooks, no one does it better than us.

"Find A Way" (with hook) is a great example of that.

You can listen to it using one of the audio players below.

You won't be disappointed!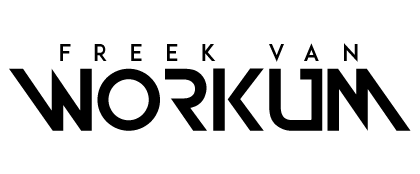 Tempo: 72bpm
Key: Dmin
DAW: Cubase 11
—
🖊️Hook lyrics:
I will find a way
To make up for the pain that I gave you
And I can't erase
Aye (x2)
If it's not too late
to say all of the words I'm afraid to
I will find a way Aye (x2)
—
"Find A Way" –  Emotional hip hop beat with hook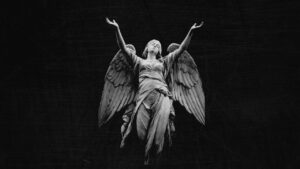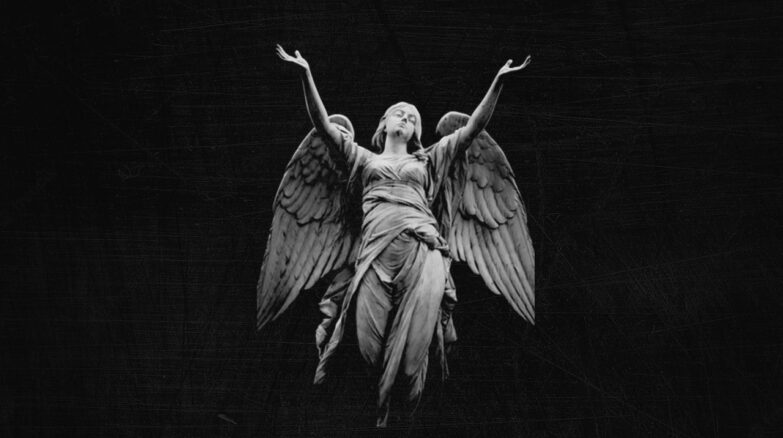 "God Dont Like Ugly" is a free trap rap beat with a great hook.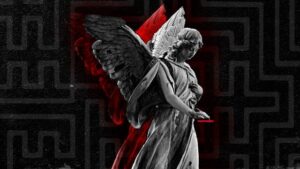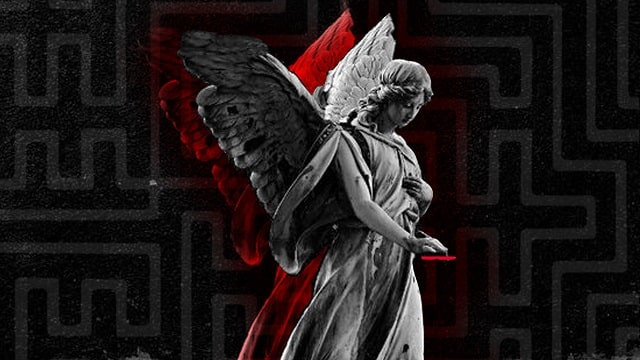 "Labyrinth" is a 100% free beat with hook.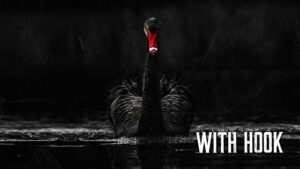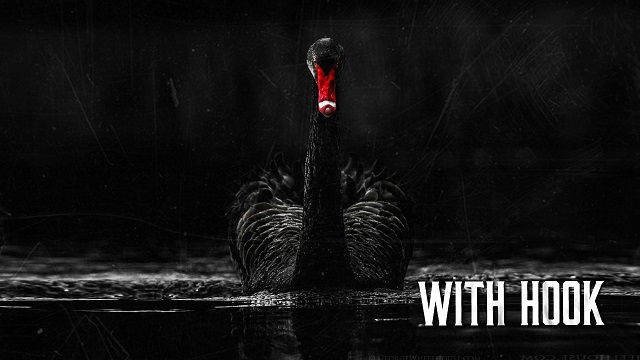 "What's Wrong With Me" is a sad rap beat with hook. NF or Eminem type.